How do I make a claim?
Last updated on: February 1, 2021
You can start filing the claim by:
1. Log into your personal account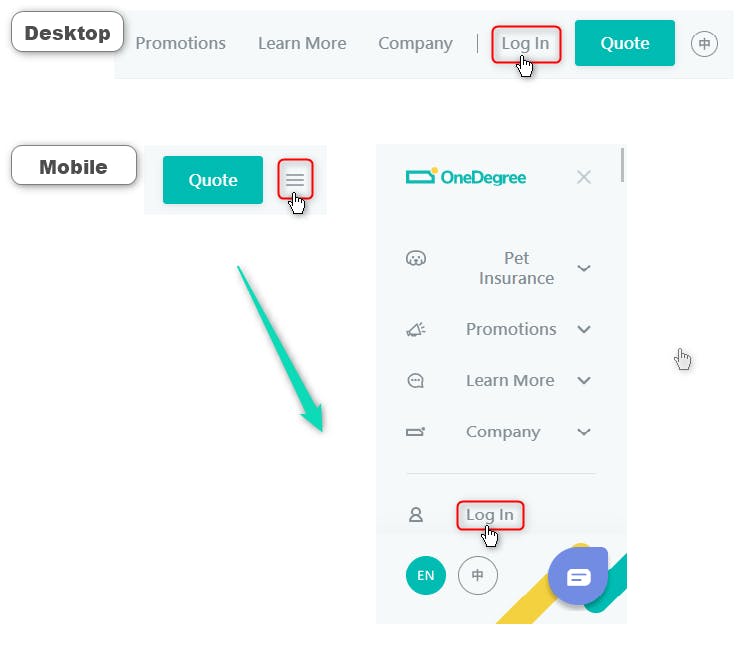 2. Click "View Policy" under the policy card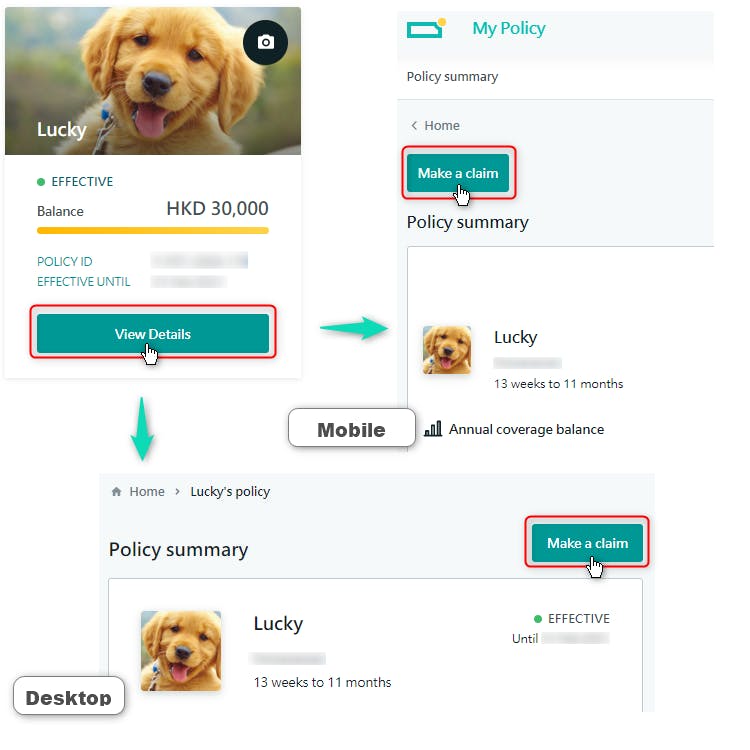 3. Click "Make a Claim" to start making a claim
Please note that you will need to upload a clear photo of your clinic receipt in order to successfully file a claim.