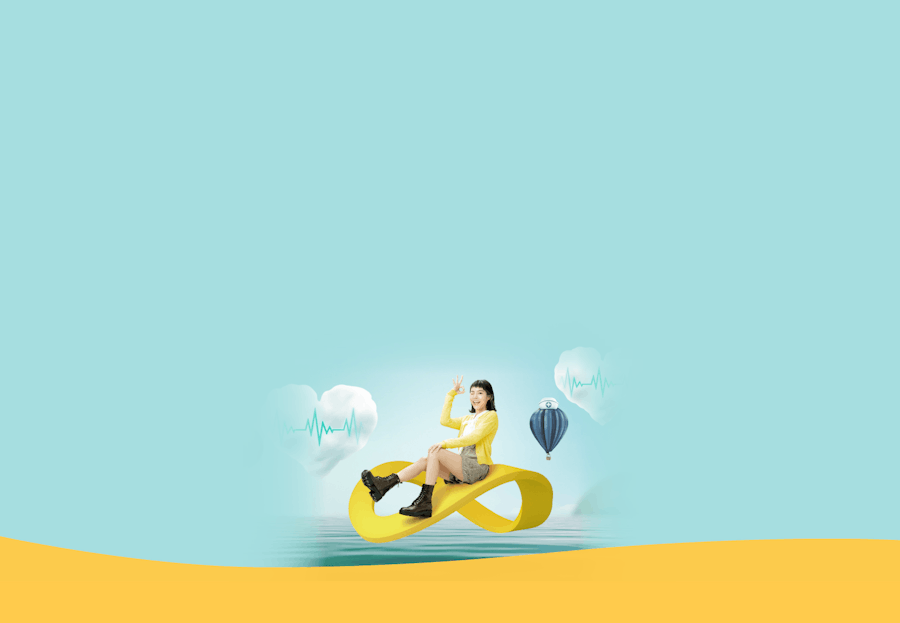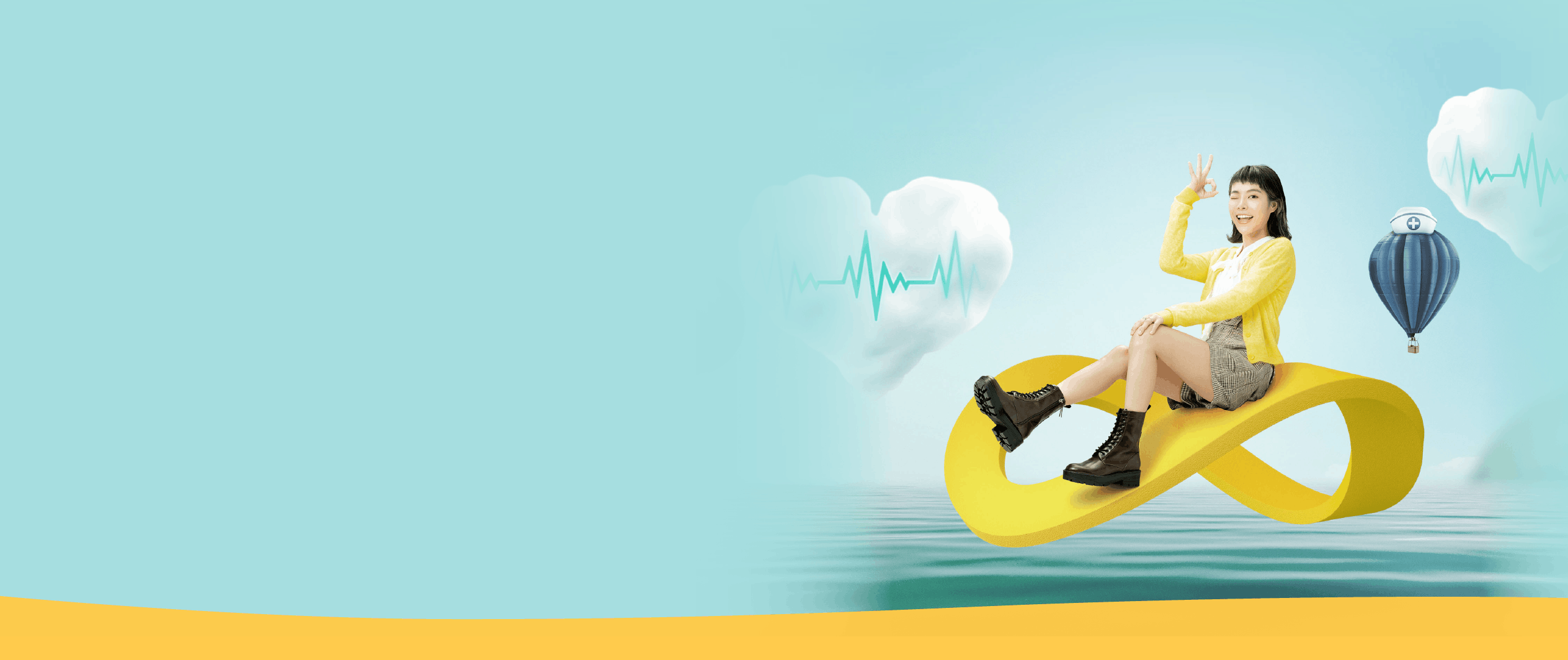 InfiniCare: Unlimited number of claims
What makes a critical illness cover truly comprehensive is not only the support it has to offer when one's health is severely compromised, but the fact that it protects everyone equally. OneDegree InfiniCare covers an unlimited amount of claims (note 1) and cover 98% of critical illness cases(note 2)! Monthly premium is as low as HKD52! Enroll on or before 30 September 2023 to enjoy 15% off your first year's premium!
Product Features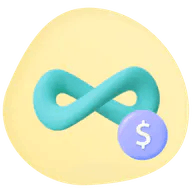 Unlimited total no. of claims
Note1
Our InfiniCare allows any type of covered critical illness to be claimed once during the policy period. Compared with products that generally have more rigid claim limits, our coverage is more suitable for customers who are worried about various major diseases.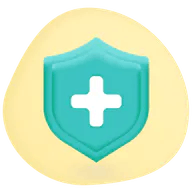 98% of critical illness cases covered
Note2
Worried that you might be sick in the future? Our policy protects you up to a total of 62 critical illnesses including 7 major ones in Hong Kong – we've got you covered!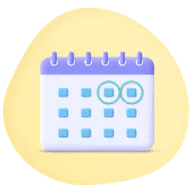 We will stand by you through thick and thin, and we mean it. Survival period is not required for our protection (except for Terminal Illness), so even if the insured passes away unfortunately, compensation will still be offered.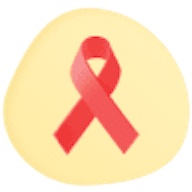 People living with HIV are equally protected
OneDegree is the 1st insurer in town to provide critical illness insurance to people living with HIV, with the max. sum insured of HKD100,000. The policy is renewable even if the policyholder is diagnosed with HIV during the policy term.
*OneDegree reserves the right of underwriting for all insurance applications.
Why do you need Critical Illness Insurance?
Hong Kong people lead a hectic work life, and the stress they are burdened with places them at much higher risk of severe illnesses. For the sake of yourself and your loved ones, a comprehensive critical illness protection is vital for everyone.
Our insurance covers
up to 62 illnesses
, providing you with the most comprehensive protection.
Cancer
Any diagnosed malignant tumors, for example:
Colorectal cancer
Lung cancer
Breast cancer
Liver cancer
Leukemia
The actual coverage varies by plans.
How do our benefits work?
Early-stage Critical Illness Benefit
Multi-pay Benefit
A benefit for
Boost
and
Infinity
specially!
Check out how it works
01 DEC 2021
Apple enrolled in our Critical Illness Insurance Boost at the age of 33, the sum assured: HKD2,000,000.
01 MAR 2022​
The 90-day waiting period ends and the protection is officially in effect.
Diagnosed with early stage critical illness
1 JUL 2022​
Apple was unfortunately diagnosed with carcinoma-in-situ​, and received HKD 300,000 (20% of the Sum Assured or a maximum of HKD 300,000) after submitting the relevant proof of her claim.​
1 DEC 2022​
Apple decided to renew the insurance to protect herself from the risk of other critical illnesses.
The protection can last up to the age of 85.
1 MAY 2025​
Apple suffered a stroke at the age of 37 and
received a compensation of HKD 1.7 million (remaining Sum Assured)
after submitting the application. Since all Sum Assured have been fully compensated, the policy will automatically terminate after compensation.​
Please note that Early-stage Critical Illness Benefit and Critical Illness Benefit share the same payout limit since Early-stage Critical is an advance payment of Major Critical Illness. The total settlement is 100% of the Sum Assured.
View how
Multi-pay Benefit
works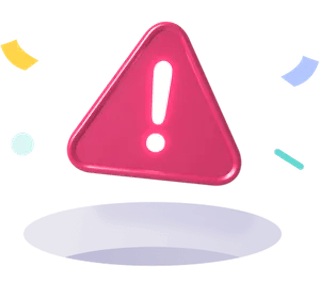 Core fits you best, as it covers the 7 most common critical illnesses including cancer, coronary artery bypass graft, heart disease, other serious coronary artery disease, stroke, benign brain tumor, and kidney failure.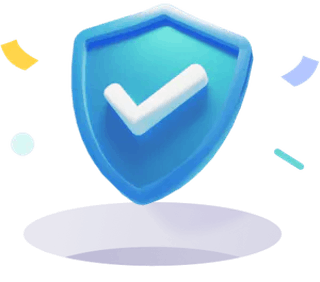 We recommend Boost. In addition to the 7 most common critical illnesses, it also covers 55 critical illnesses, plus 3 early-stage critical illnesses including carcinoma-in-situ, early thyroid cancer or prostate cancer, and coronary angioplasty.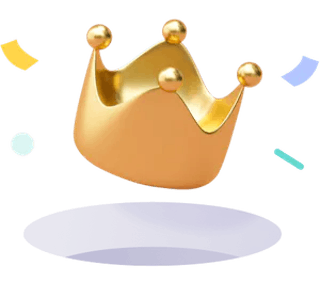 Infinity provides all the protections of the Boost Plan, along with Hong Kong's first-in-market multiple claims feature. Every time a new critical illness is diagnosed, you can receive 80% of the Sum Assured.
What's not covered?
Conditions diagnosed after death
Conditions with signs or symptoms first occurred before or within the waiting period
Conditions caused by self-inflicted injuries, use of unprescribed narcotics, or alcohol or drug abuse
InfiniCare vs. Others
InfiniCare
CI
Number of claims
Savings
Premium
Survival Period
One time / Unlimited times
A maximum of one claim can be made for each Critical Illness
None (Except Terminal Illness)
Usually one time
End of policy after claiming any covered critical illness
One time / Multiple times
Some are eligible for multiple claims
The market is dominated by lifelong critical illness policies with a savings component not because the coverage is more comprehensive, but because the premiums are more expensive and the intermediaries get higher commissions for selling savings-based critical illness policies.
OneDegree Critical Illness Insurance has no savings component, and the premiums are all used for protection. Since we are a virtual insurer, the cost of brokerage is directly returned to the customer, making the premium more cost-effective. The mainstream insurance policies in the market are not necessarily the best. Shop smart, compare the coverage and premiums in detail.
How our claims process works
Submit your claim within
6 months
after diagnosis.
01
Get all related documents ready
Complete claim forms for claimant and doctor, and prepare supporting medical documents as well.
02
Send your claim forms and documents to us
You can file a claim by email or post. We will inform you the result via email.
03
Receive the settlement
We will make a deposit directly into the bank account you provided for any successful claims.
Why OneDegree?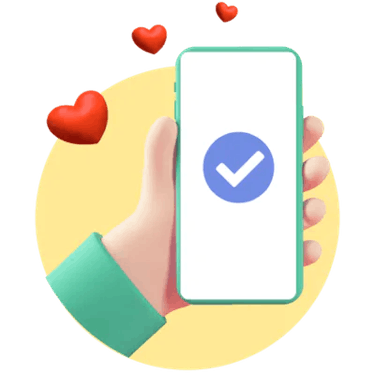 At your fingertips
Get a quote and stay protected easily with your laptop or mobile phone anytime, anywhere.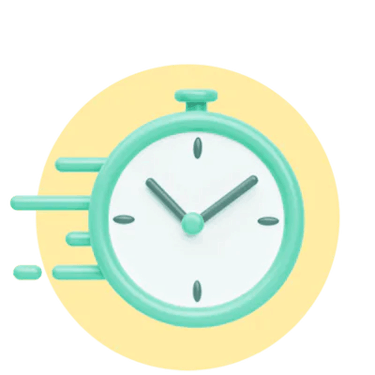 We don't make you wait
There is no middleman between you and us, which means we can address your concerns directly and swiftly.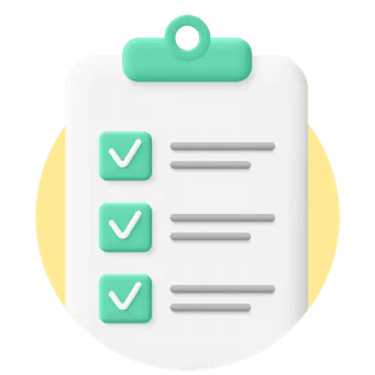 Simple, in a good way
Our plans are simple and concise, and offers you all the protection you need.
FAQ
Note
*1
Only applicable to the Infinity Plan: There will be a waiting period of one year for each new type of Critical Illness after the first Critical Illness claim is made, and there is no limit to the total number of claims while the policy is in force, except that only a maximum of one claim can be made for each type of Critical Illness. Terminal Illness and Loss of Independent Existence apply to the first claim only; subject to other terms and conditions, please refer to the policy details.
*2
The 62 critical illnesses covered by the Boost and Infinity Plan of OneDegree InfiniCare Critical Illness Insurance cover 98% of the specified critical illnesses under the 10Life Term Critical Illness Insurance scoring method. As long as the diseases is not directly or indirectly caused by AIDS or HIV Infection, critical illnesses listed in all InfiniCare plans are covered. For details, please refer to the policy.
Terms and Conditions
1.
This promotion is valid from now until 30 September 2023 ("Promotion Period").
2.
OneDegree's system will automatically apply the 15% premium discount ("Offer") on Pet Insurance or InfiniCare Critical Illness Insurance ("InfiniCare") to applicable plans and payment mode and display it on the website.
3.
The discounted premium will be rounded to the nearest whole number during quotation for display purposes. The actual premium payable will be shown at checkout and shall be the final amount. 
4.
The Offer is only applicable to premiums for the first year of a policy.
5.
For details of coverage, terms, conditions, and exclusions of Pet Insurance or InfiniCare, please refer to the policy wordings.
6.
OneDegree may terminate this promotion without notice. All matters or disputes in relation to the promotion and the interpretation of terms and conditions shall be subject to the decision of OneDegree, which shall be final and binding. 
7.
In case of any discrepancy between the English and Chinese versions, the English version shall prevail. 
© 2023 OneDegree Hong Kong Limited. All rights reserved.