Hi, how can we help you?
How do I update my credit or debit card details?
Last updated on: June 27, 2023
You can update the card used for payment by:
1. Log into our online portal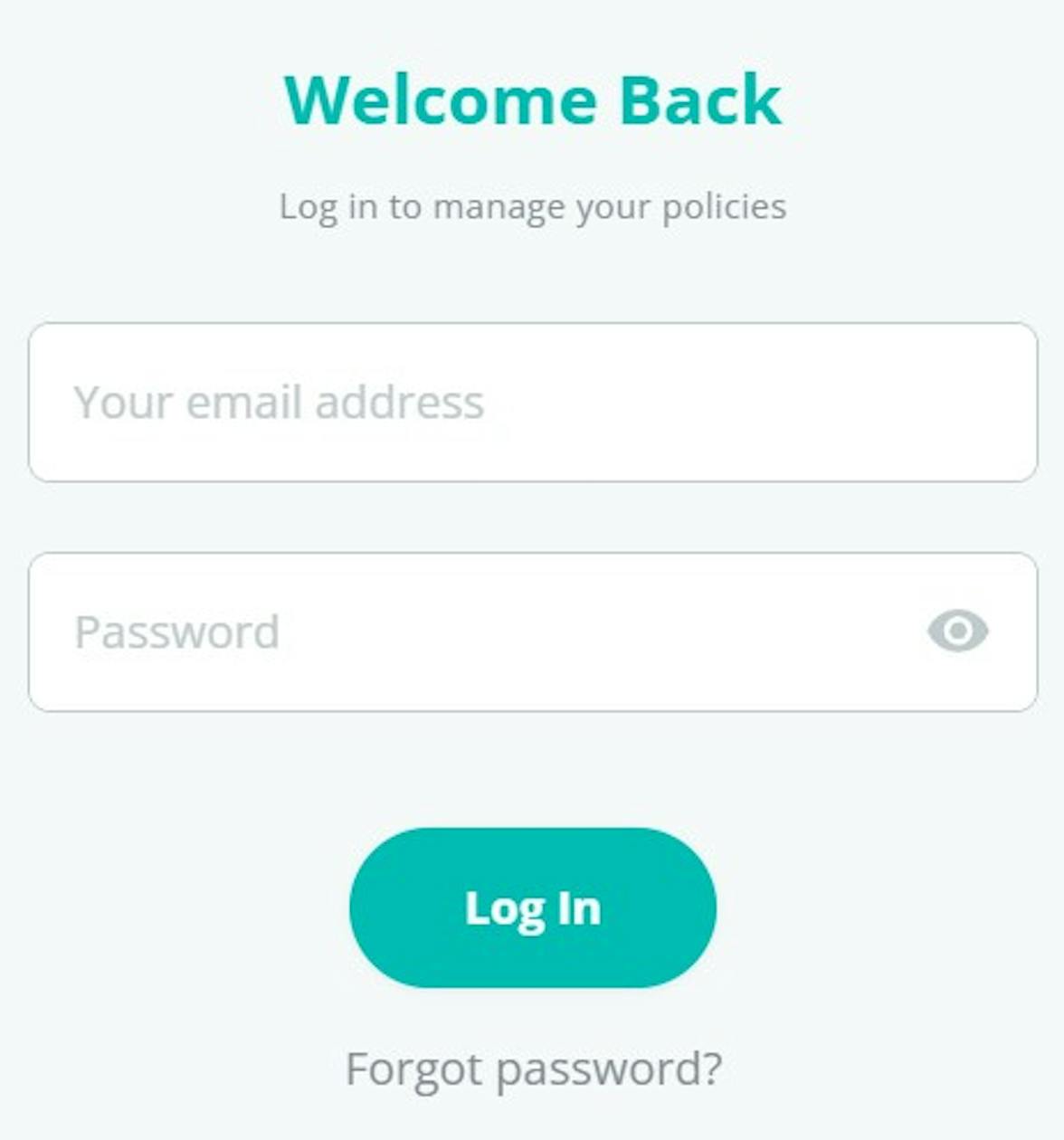 ⠀⠀ ⠀⠀⠀⠀⠀⠀ ⠀⠀⠀ 
2. Select your policy card under the "Your Policies" section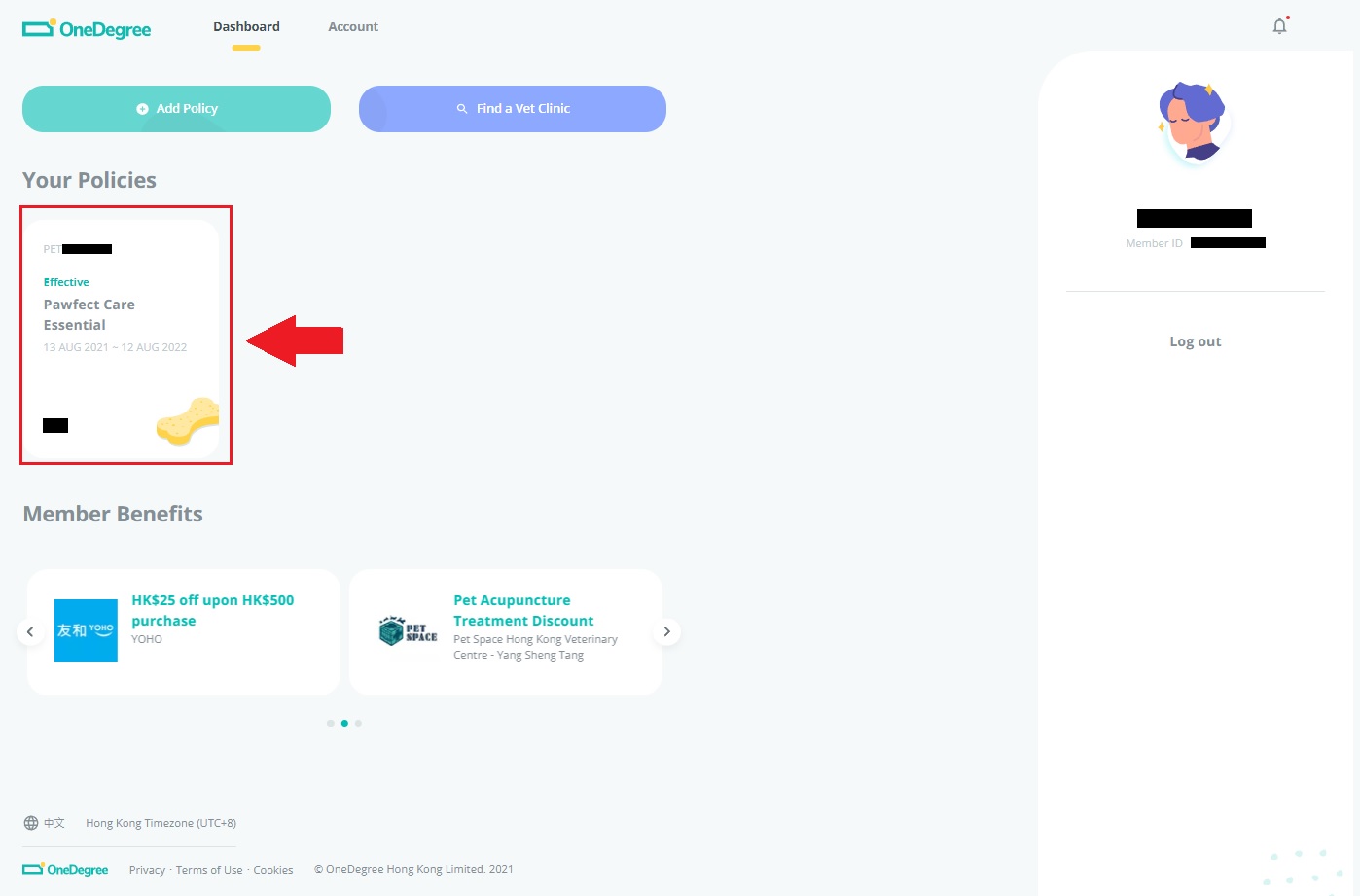 ⠀⠀ ⠀⠀⠀⠀⠀⠀ ⠀⠀⠀ 
3. You may edit the card info by clicking the ✏ icon under the "Payment" section
Still can't find what you're looking for?
You may contact us via the at the bottom right corner or
click here
.
© 2023 OneDegree Hong Kong Limited. All rights reserved.