Ah, autumn! Not only do we have more public holidays in the cooler months, the crisp weather also means hiking season has arrived. No doubt hiking has become more popular this year as people turn to outdoor activities amid the pandemic. We're lucky in Hong Kong to have such an extensive network of beautiful trails, and many of them are family-friendly, furry family members included! Here are some of our recommendations if you're looking to enjoy a bit of nature with your little ones and pets.
*Most public transportation in Hong Kong currently do not allow pets, so the public transit directions are just for your reference.
Tai Po/Fanling Luk Keng < > Kuk Po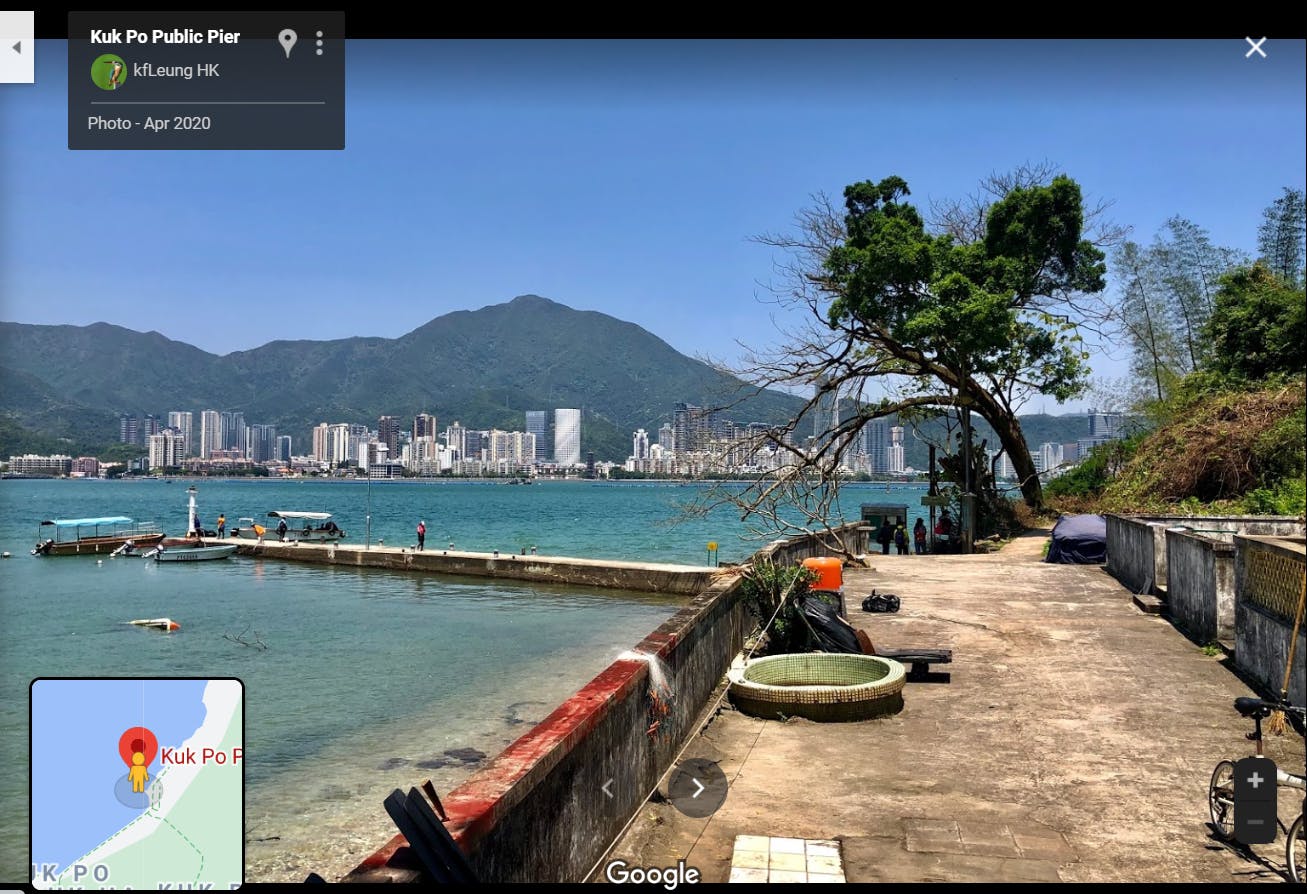 Located at the end of Bride's Pool Road in Tai Mei Tuk, this trail is actually closer to Fanling than to Tai Po. Start your walk near the BB Happy Store café and follow the Tiu Tang Lung Path to Kuk Po public pier. The total distance, there and back, is around 7km, and 90% of the trail is paved and flat. Along the way, the trail opens up to unobstructed views of the Sha Tau Kok harbor and you can actually see Shenzhen's Yantian district on the other side. All in all, an easy stroll with rewarding scenery!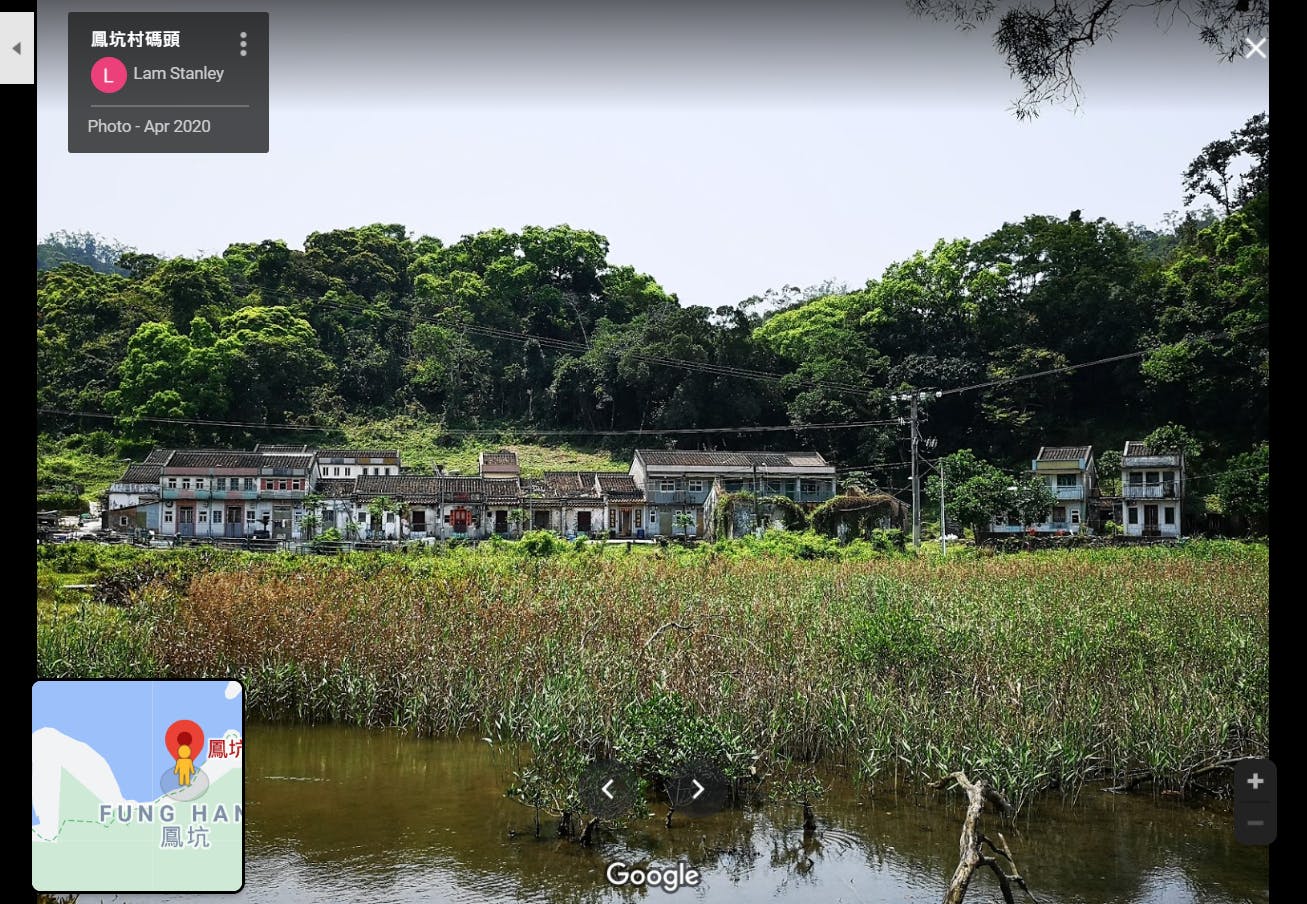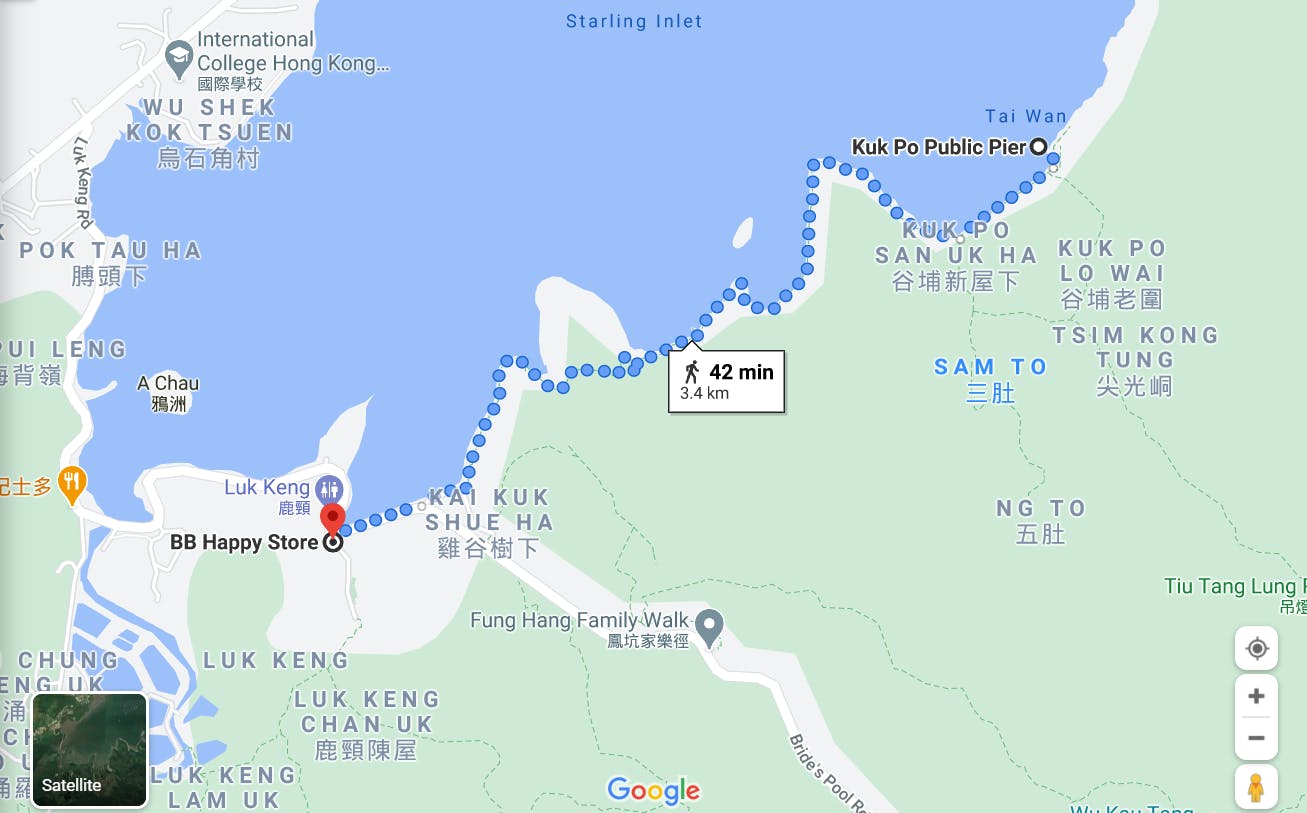 Tai Po Tai Mei Tuk <>Plover Cove Reservoir Sub Dam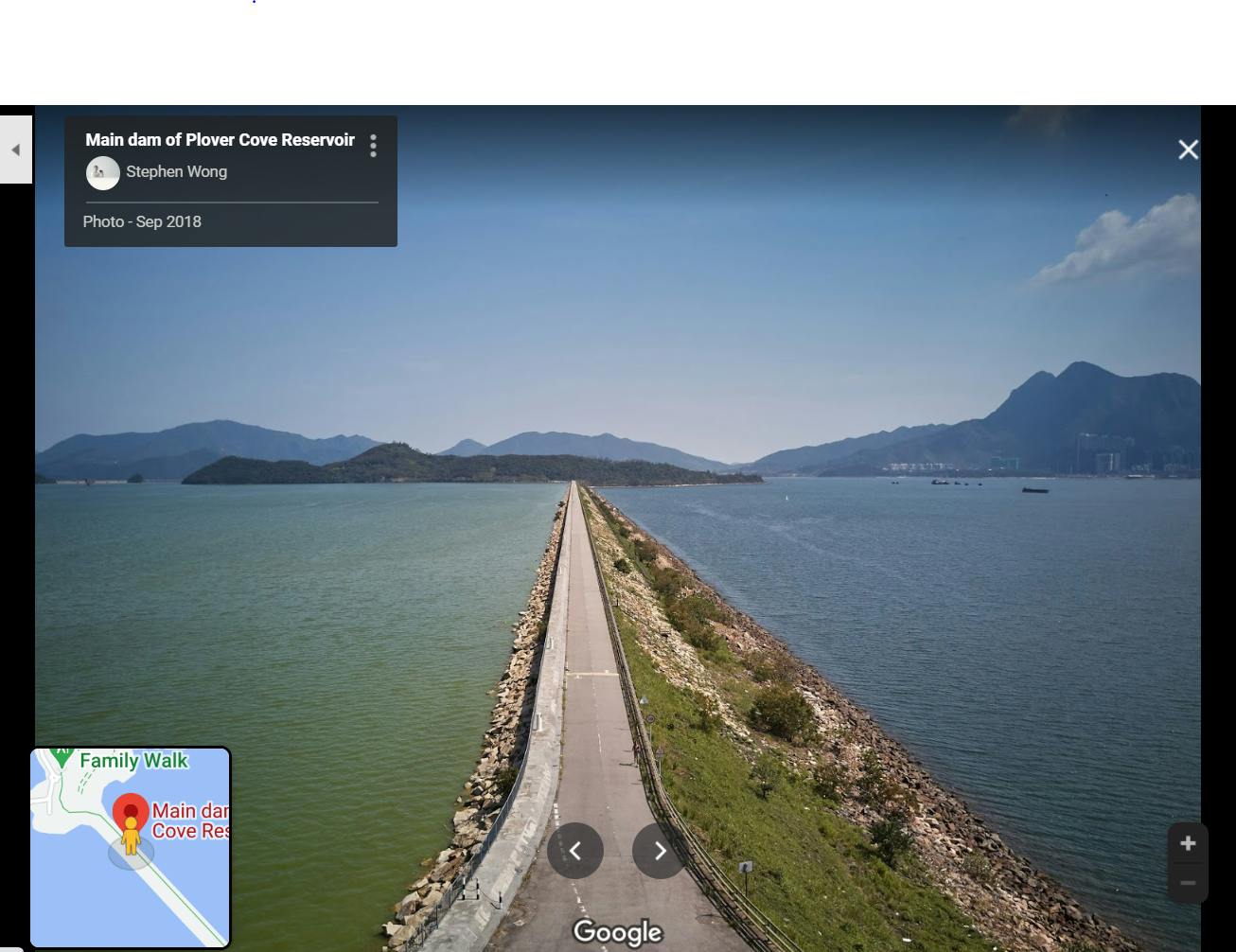 Aside from being a BBQ hotspot, Tai Mei Tuk also makes for a great day out with your furry buddy. Start your walk from the bus terminal, passing by the main dam of the Plover Cove Reservoir to reach the sub dam. The total distance is around 10km, there and back. If you visit on the weekends, you're likely to see a lot of people flying kites along the main dam. Your curious doggo will love it!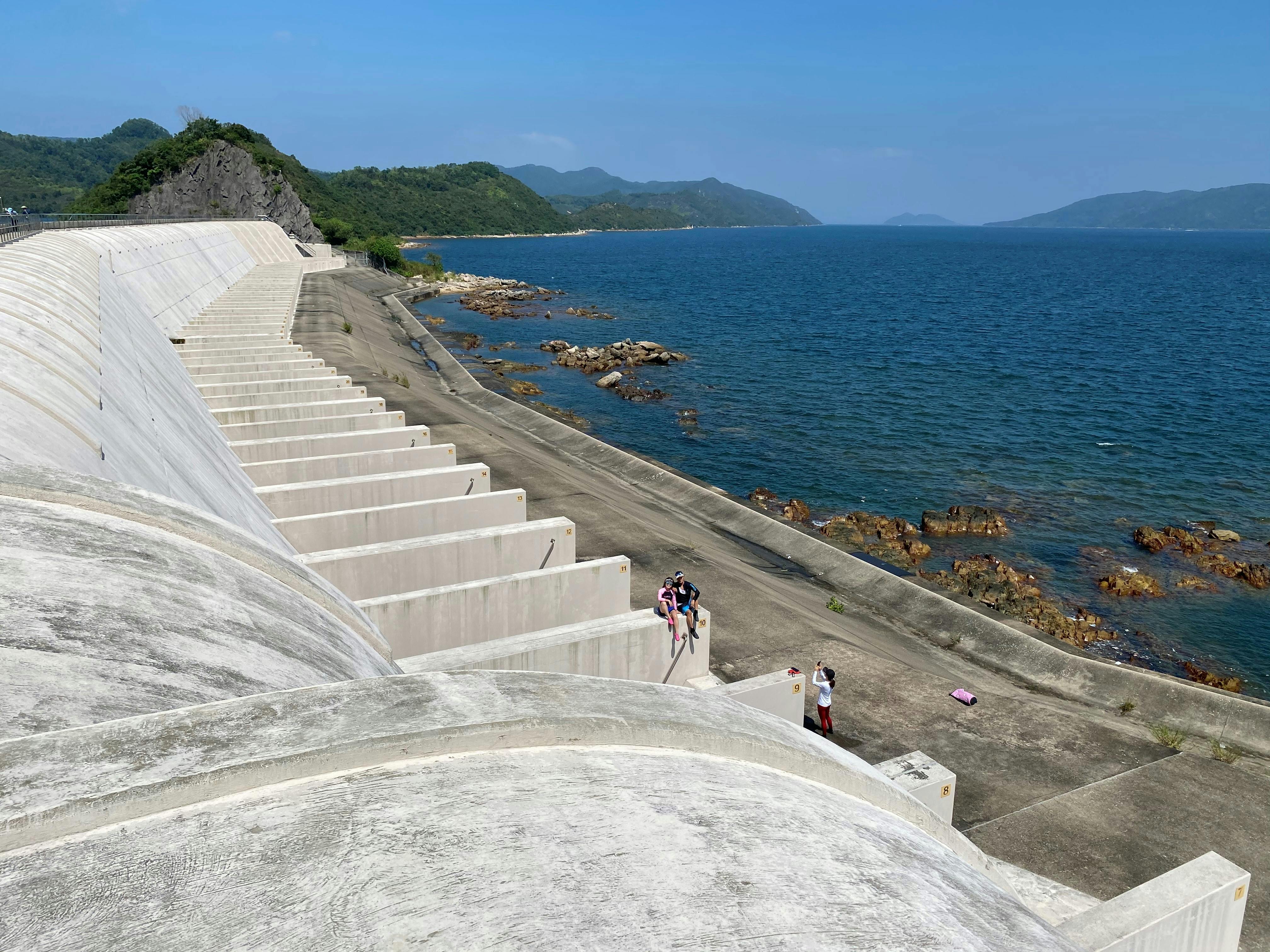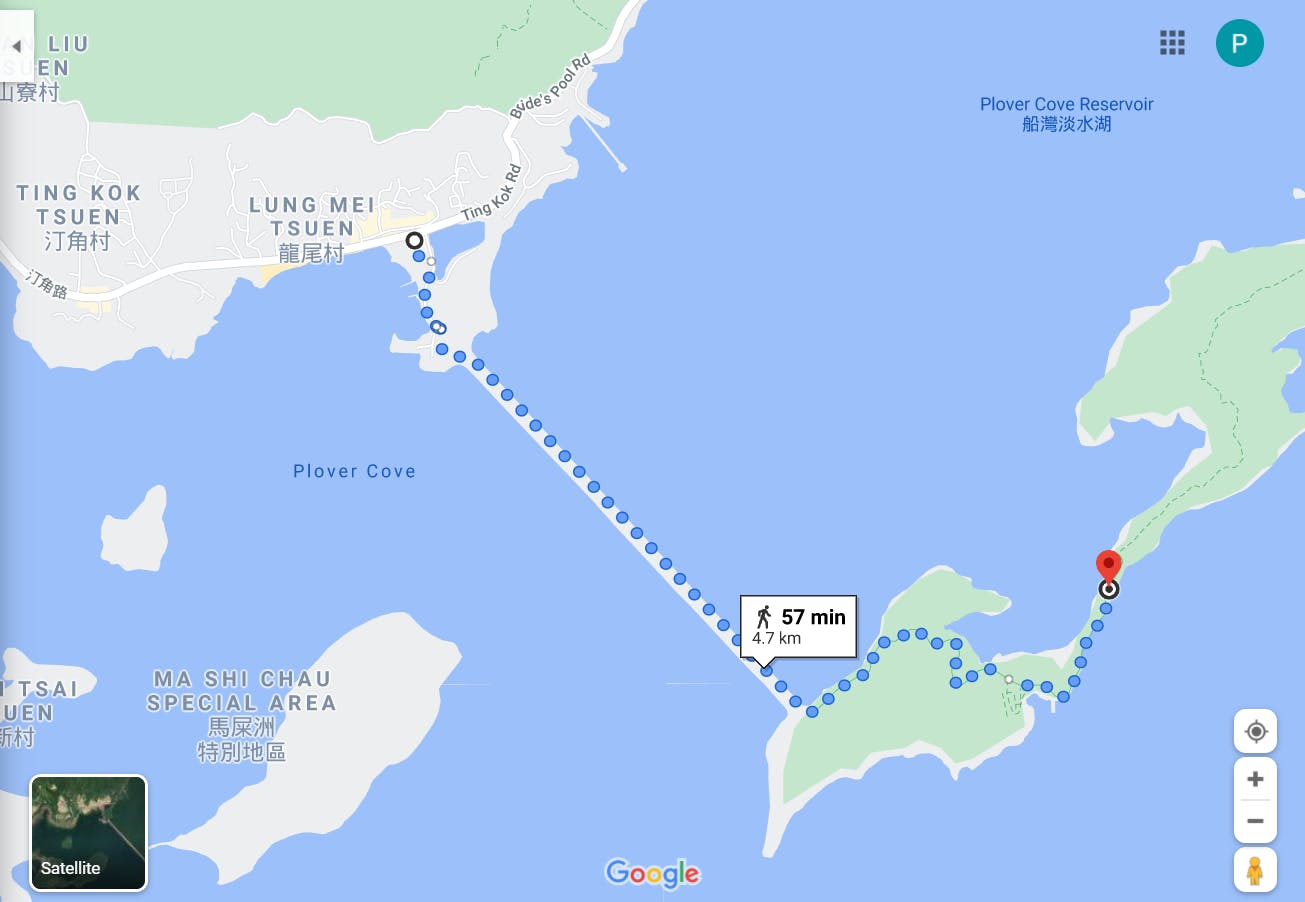 Yuen Long Ho Pui Village <>Ho Pui Reservoir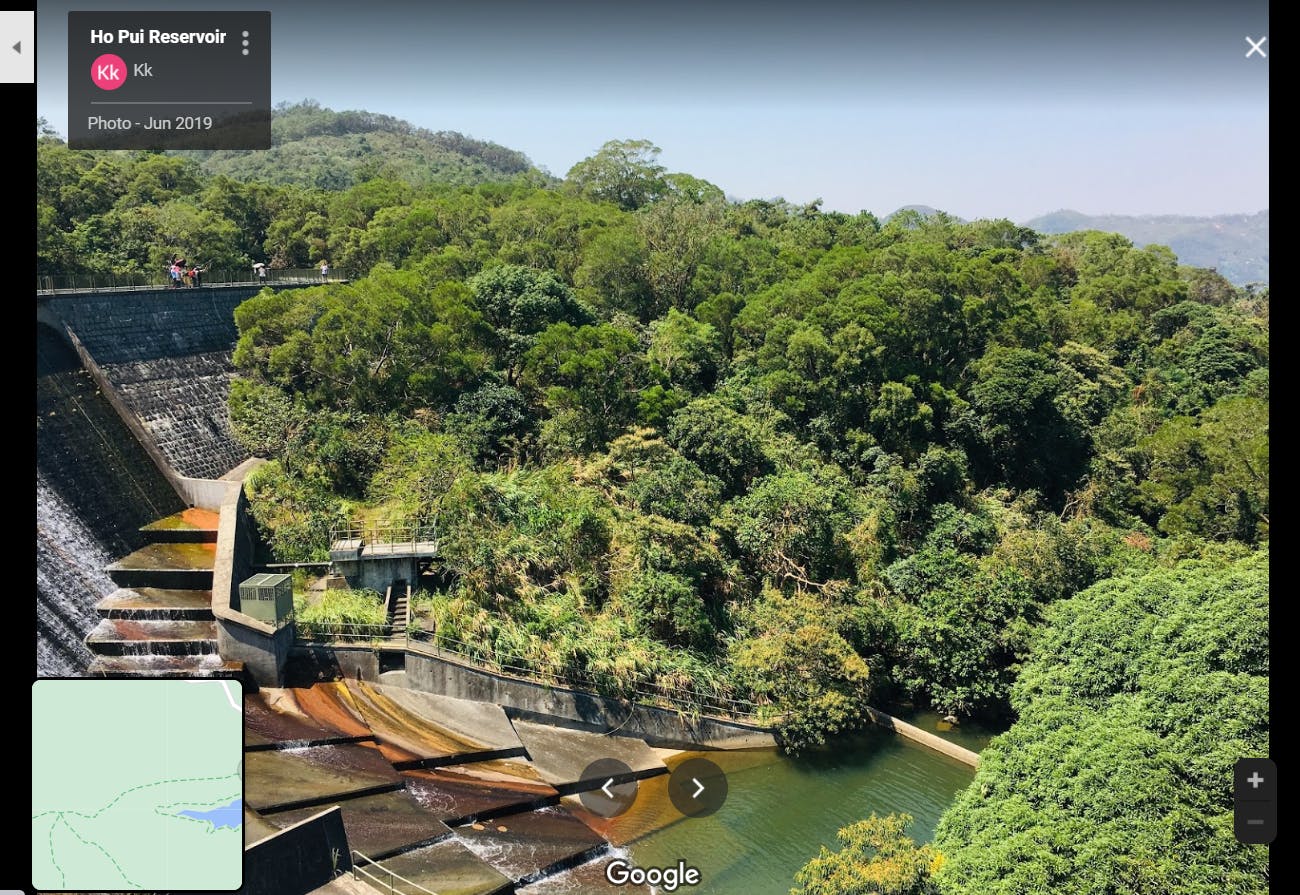 It may not have sweeping sea views like some other hikes, but this trail makes for an easy and peaceful walk. Follow the path starting from the village office and make your way to the Ho Pui Reservoir. It is around 10km to and back, including a loop around the small man-made lake. Take your doggo here if you're looking for a quiet spot to get your steps in.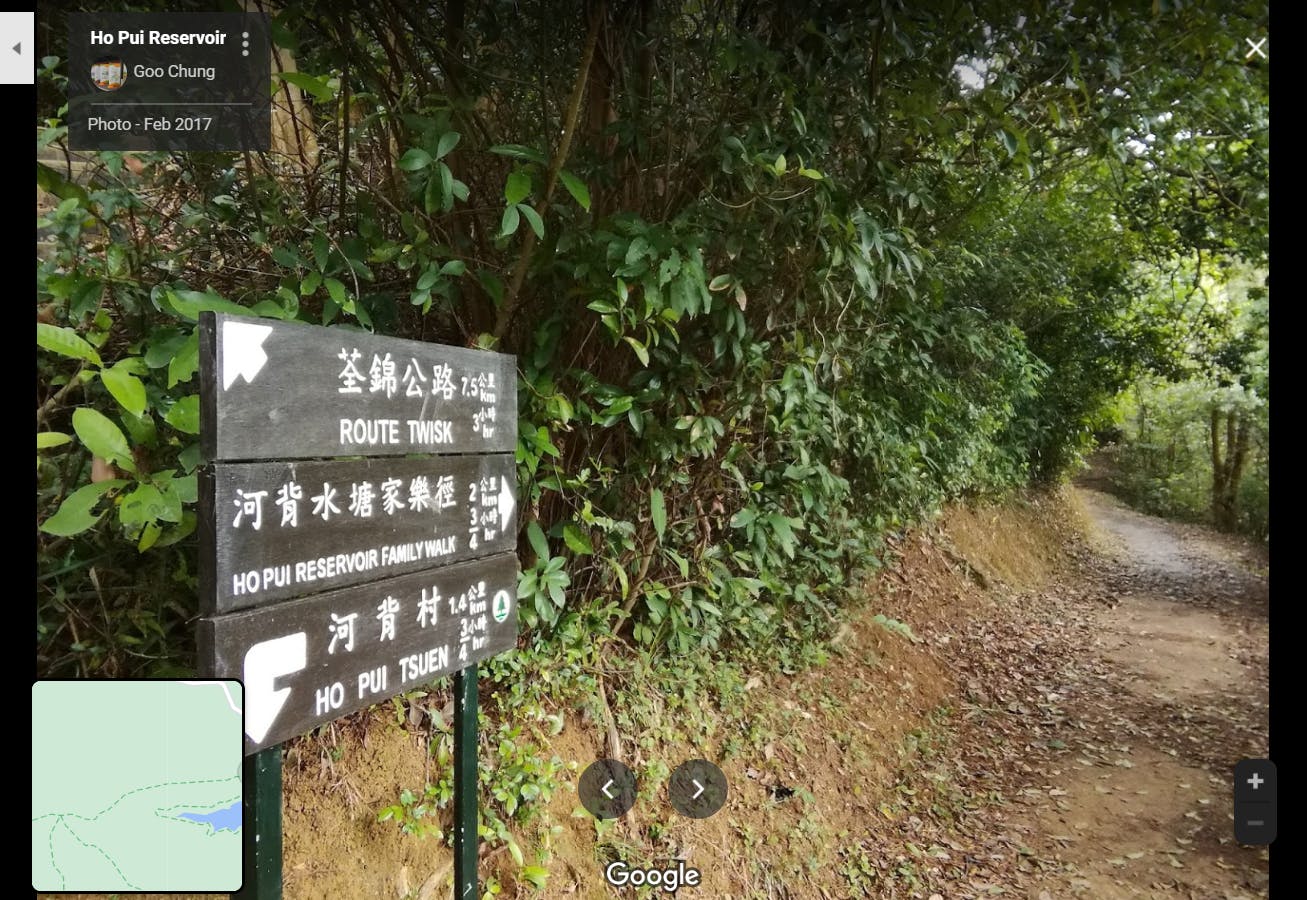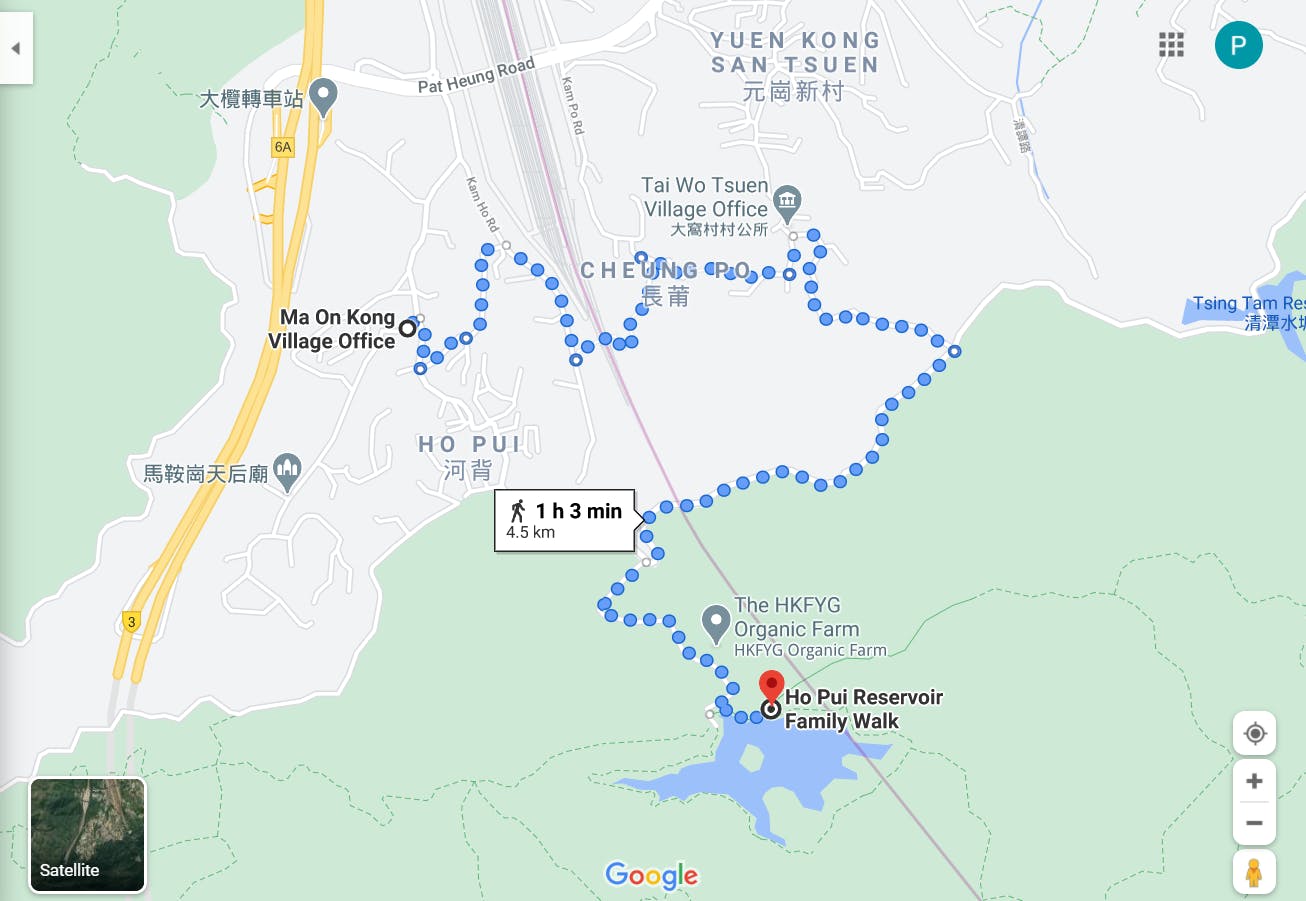 Tseung Kwan O Tai Hang Tun <>Lung Ha Wan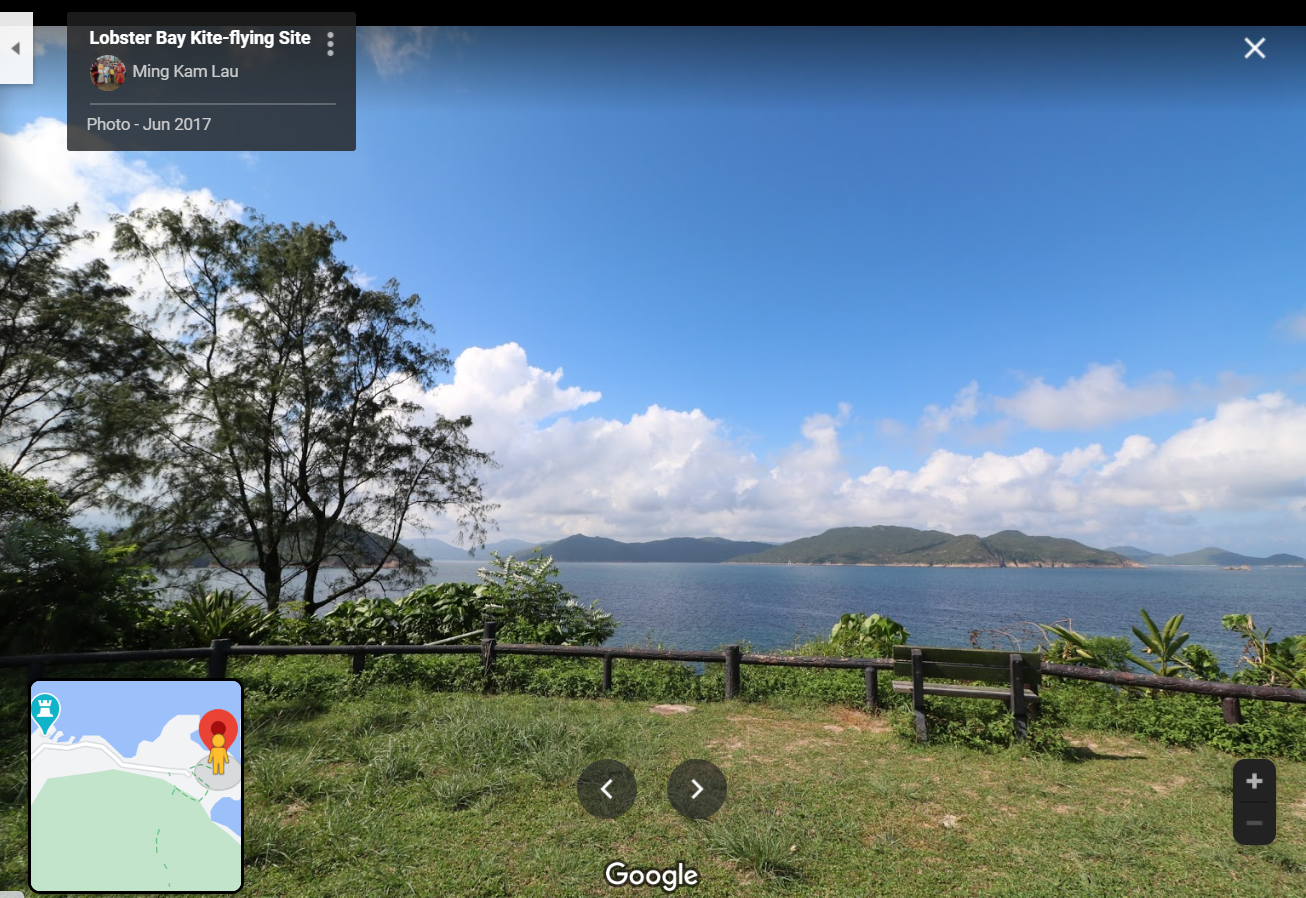 This coastal trail has some uphill parts, but it is well paved and not overly difficult. A bit of physical exertion is well worth it for the amazing panoramic views once you reach Lung Ha Wan! You can enjoy the scenery here for a while before making your way back to Tai Hang Tun, a total distance of 5km.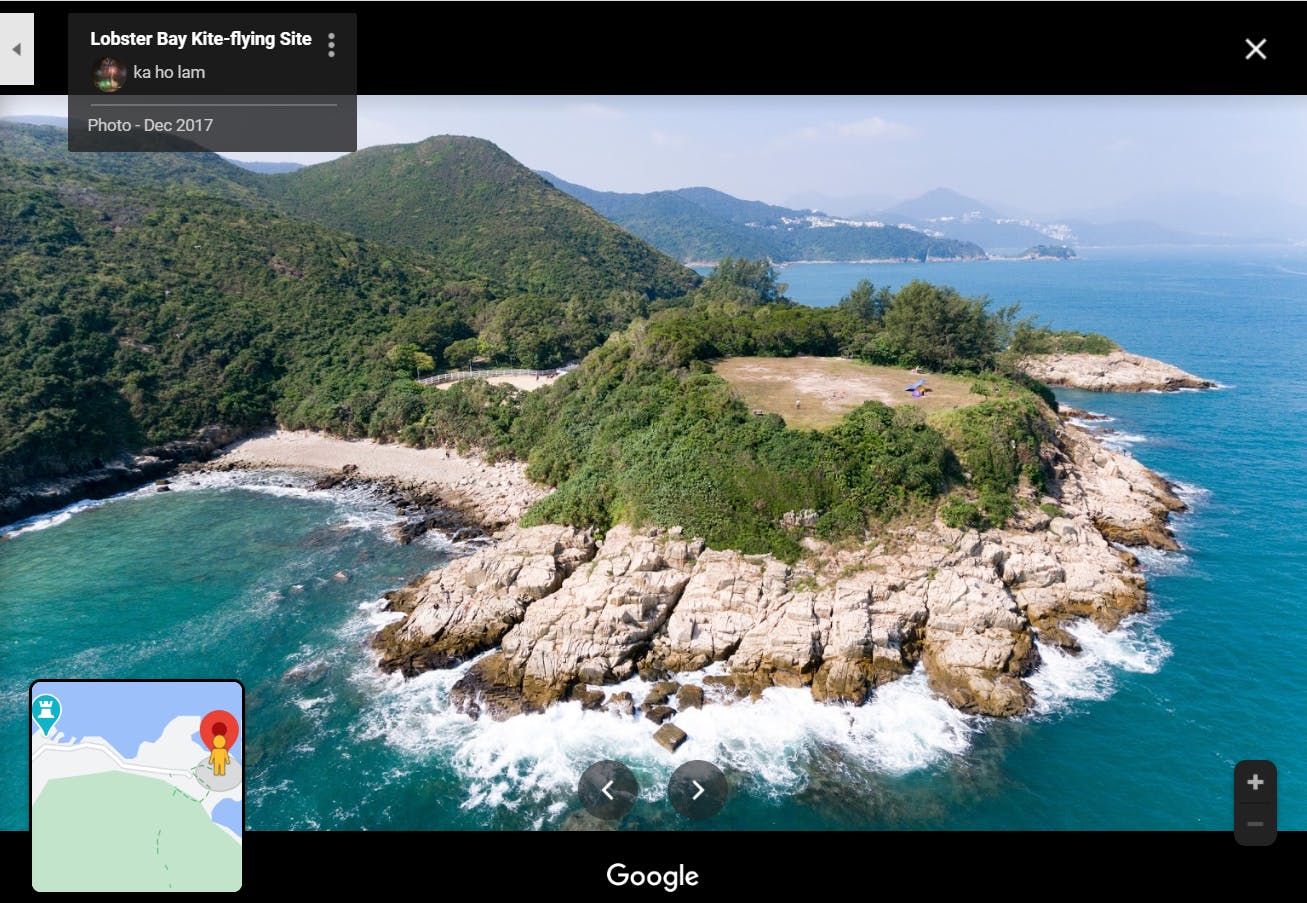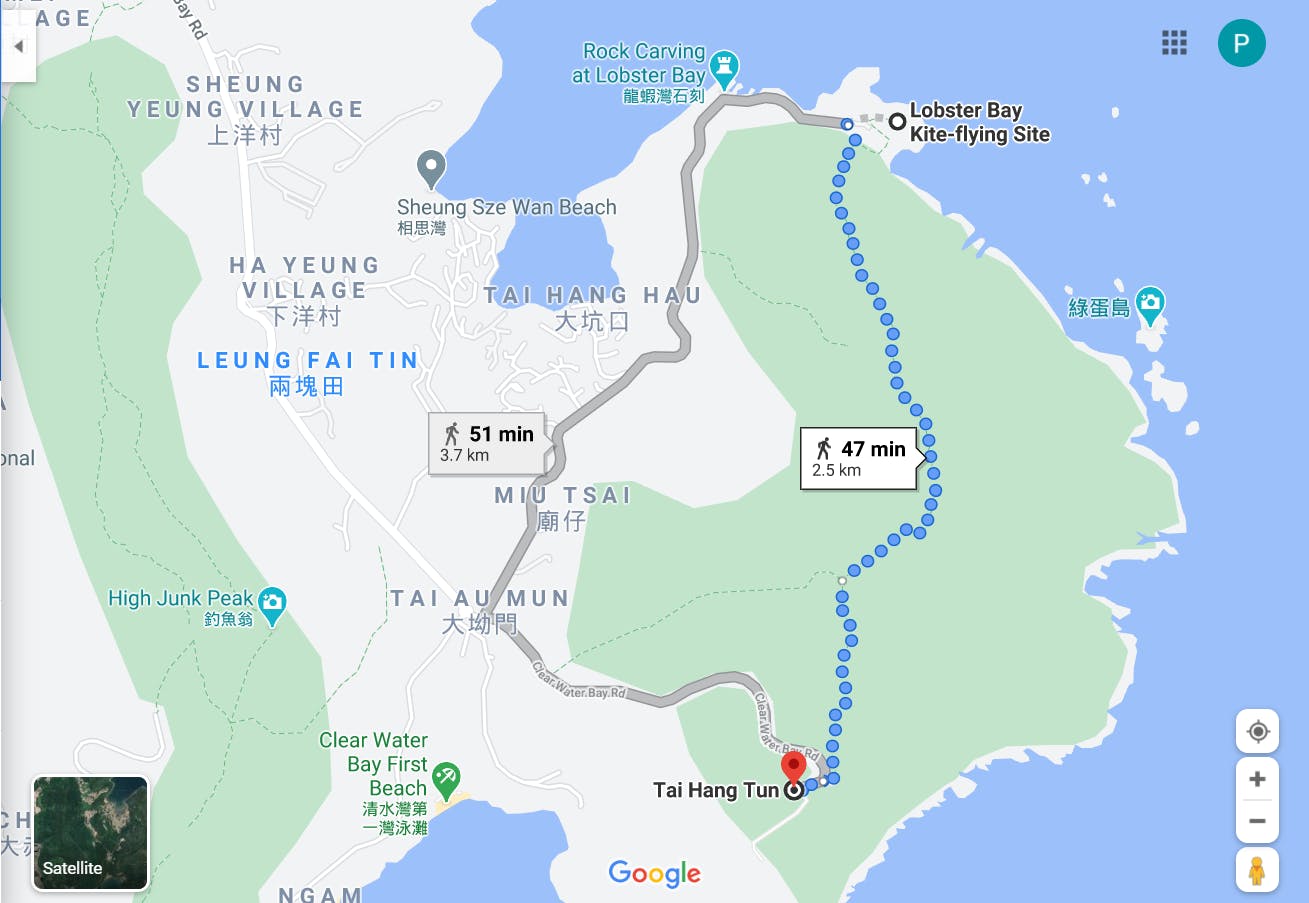 Tsing Yi Cheung Wang Estate <>Tsing Yi Nature Trail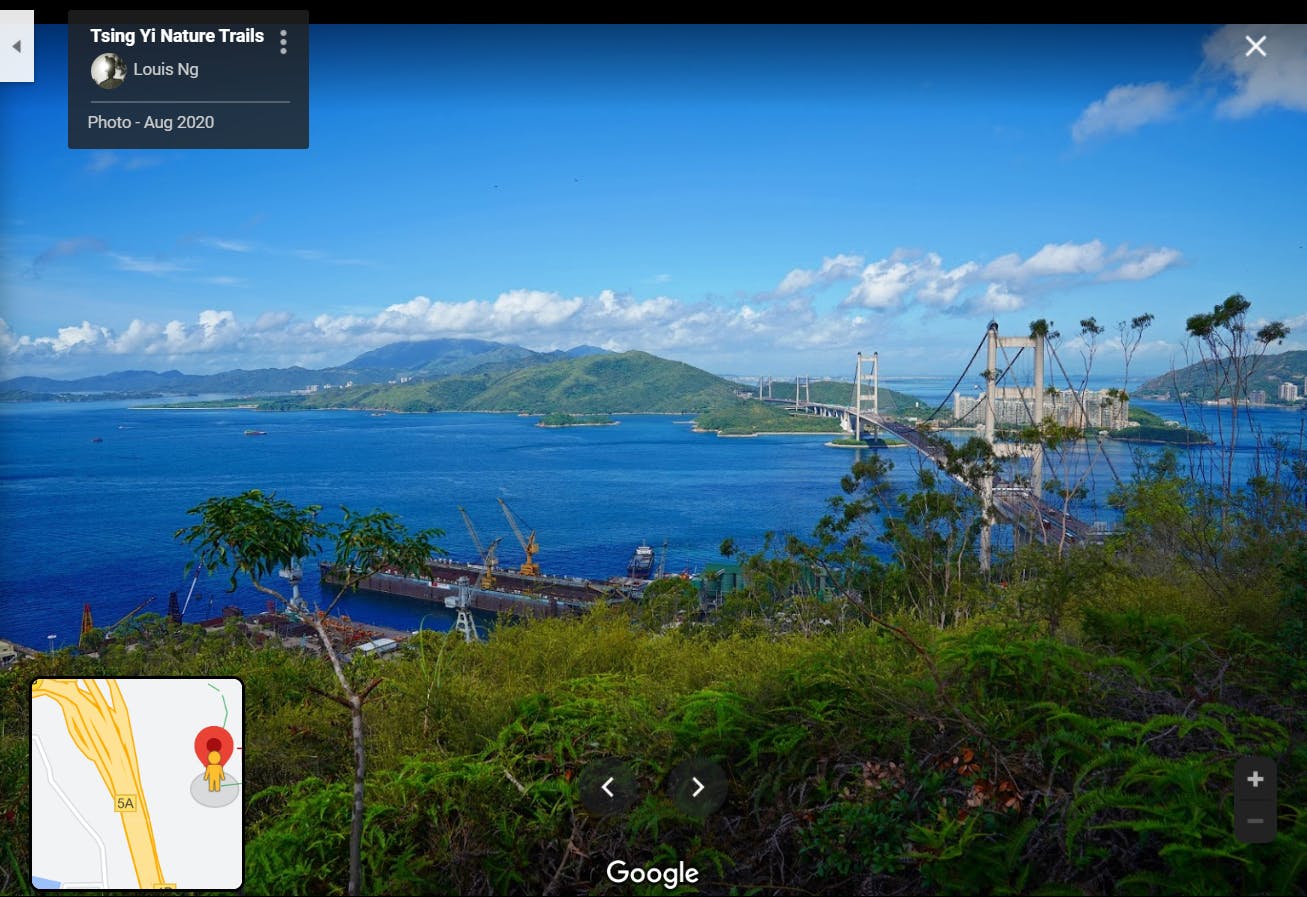 A short hike under 5km, this trail is a good starting point for younger pups or doggos that aren't suited to long walks. The highlight of this hike is definitely the stunning views of the iconic Tsing Ma Bridge. Bring your little ones and pets along to enjoy the scenery!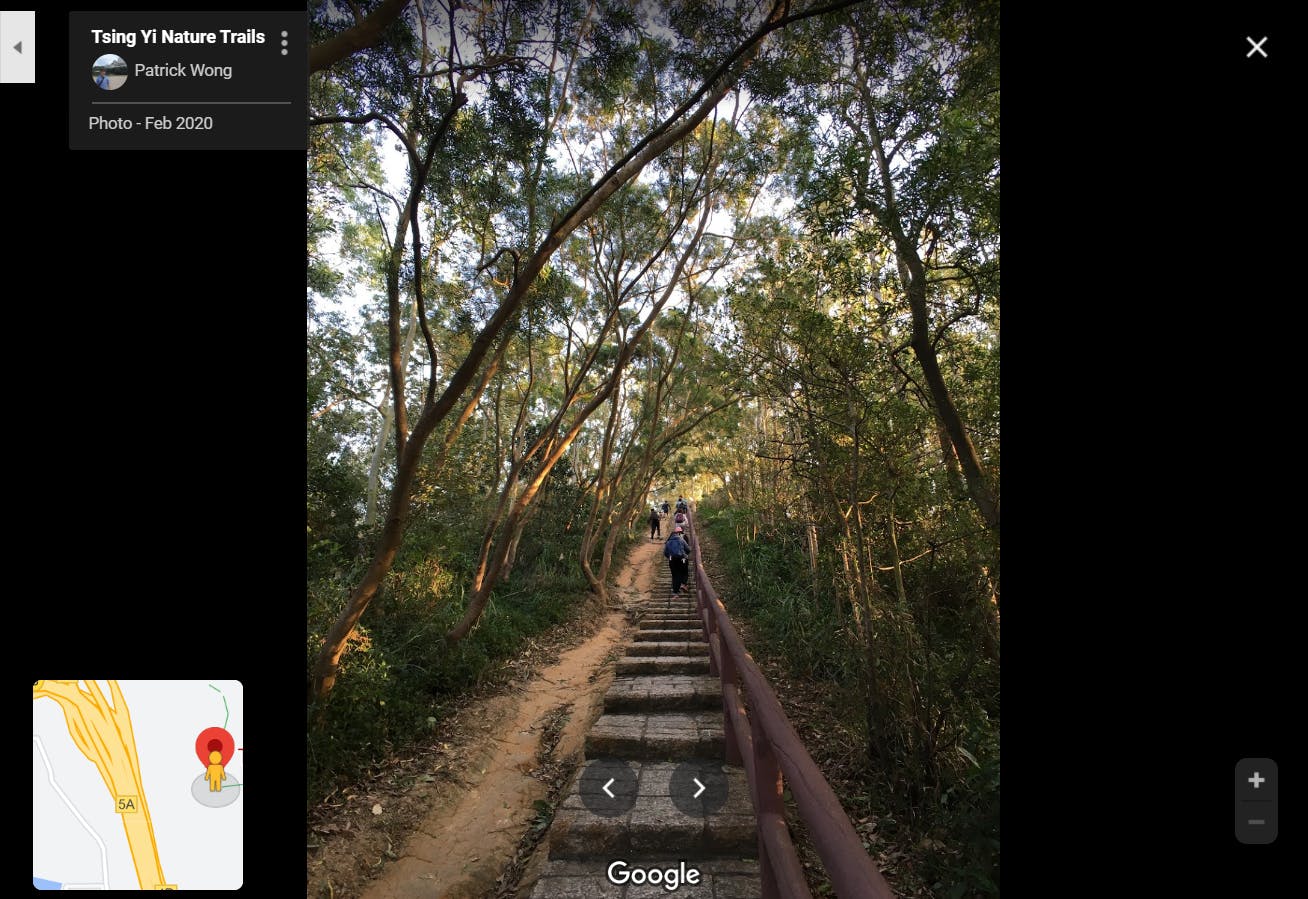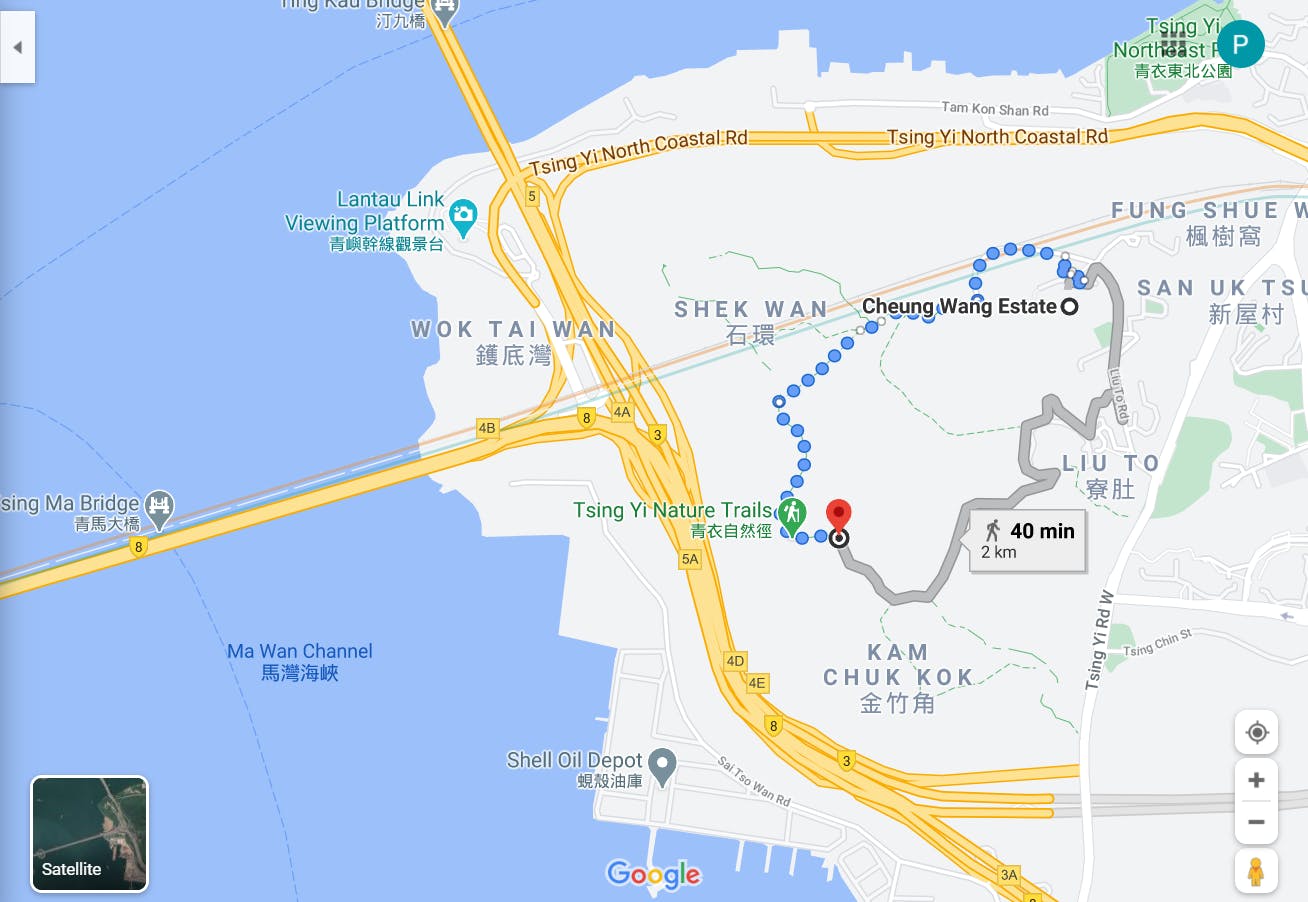 Exercise is good for all ages, pets and their humans alike! Is your doggo ready to join you for your next hike? Before you go, be sure to read our guide on hiking with pets, which includes tips on how to keep your dog safe on the trails. Read it here.