While kitties are usually content just napping and lounging around the house, it's no secret that dogs require a little extra attention. Especially with breeds that are naturally more energetic, most of our canine friends need regular exercise and social interactions in order to stay happy. Aside from daily walks in the neighborhood, where can you bring your frisky puppy on the weekends to blow off some steam? Turns out Lai Chi Kok is a great destination for an outing with your four-legged friend, complete with parkgrounds and shopping!
Easy access and plenty of pet facilities
Located in the center of Hong Kong, Lai Chi Kok is easy and convenient to get to whether you're coming from Hong Kong Island, Kowloon, or the New Territories. It's one of those underrated neighborhoods that is often overlooked, so it may surprise you that there are, not one, but two great dog parks in Lai Chi Kok!
Hing Wah Street West Playground
The pet park, next to the soccer pitch, is smaller compared to others but it's well-equipped with a play area, water fountain, and washing facilities. The play area separates big dogs and little dogs, so our furry ones can tumble and wrestle all they want with friends similar to their size. The washing facilities are especially appreciated by pet parents so they can keep their dogs from overheating, particularly in the summer, and clean up those paws before heading home.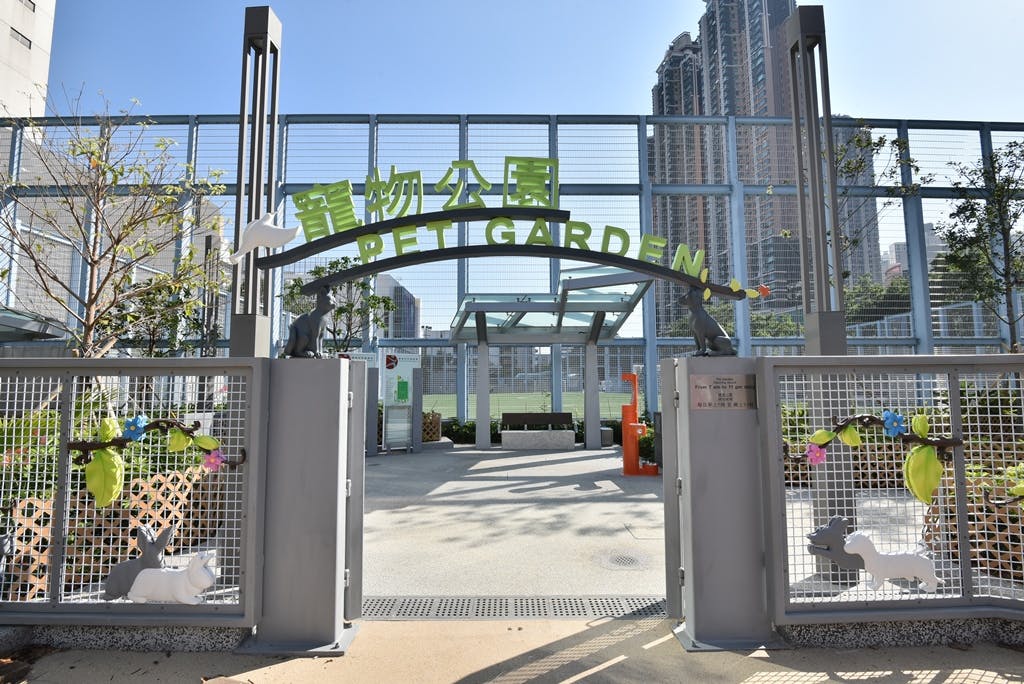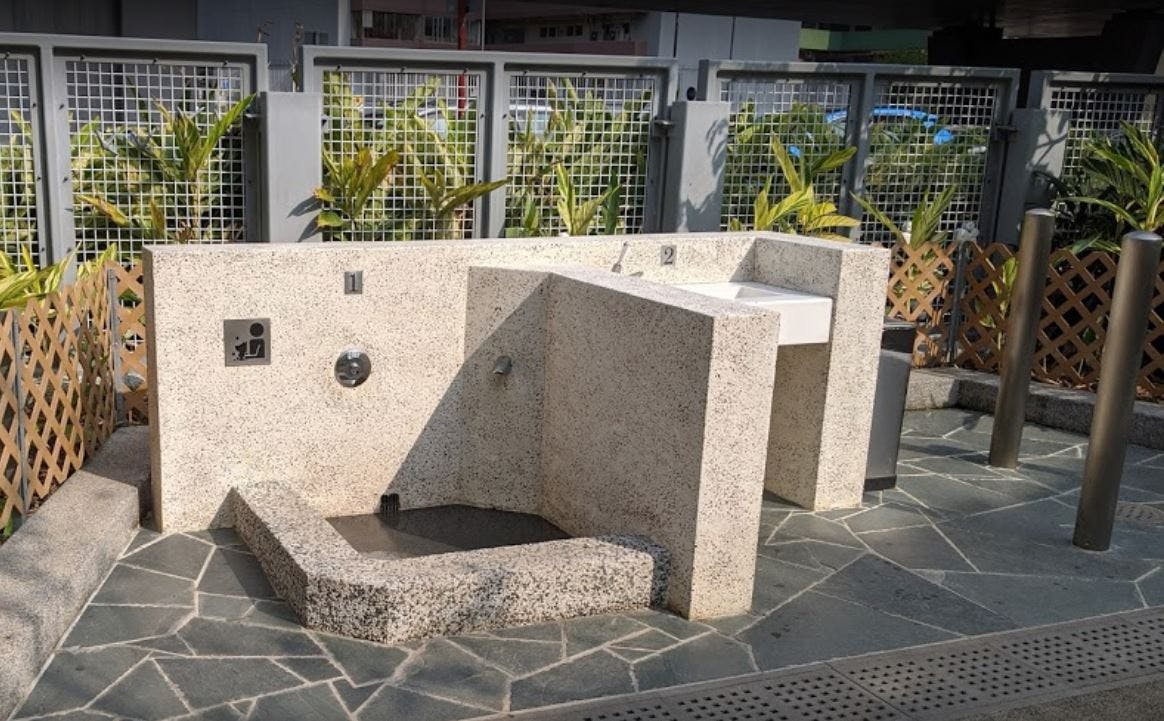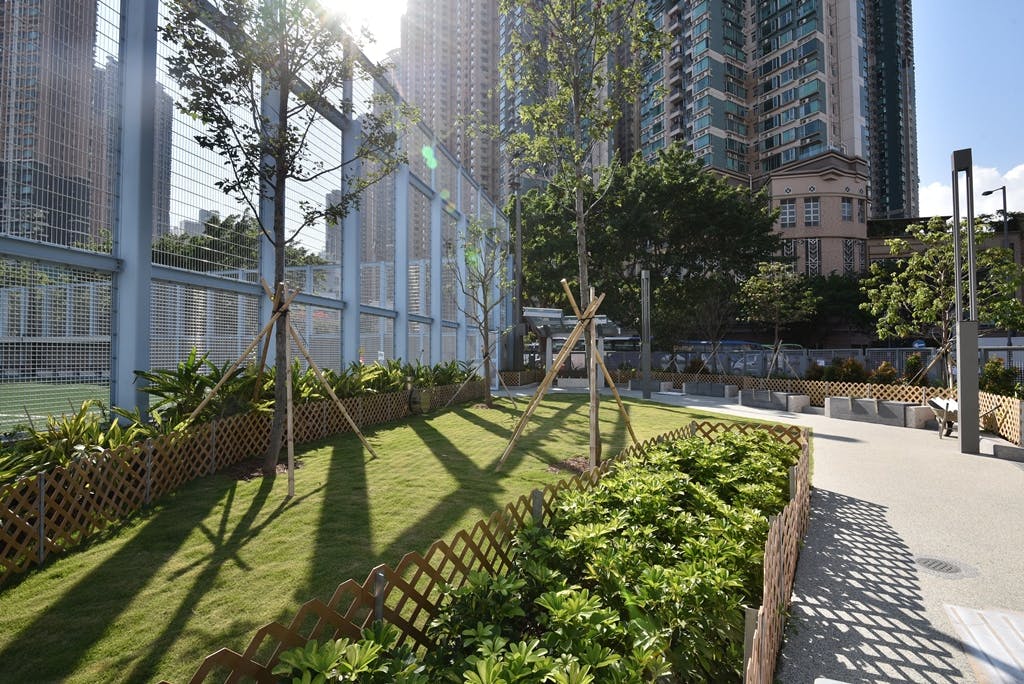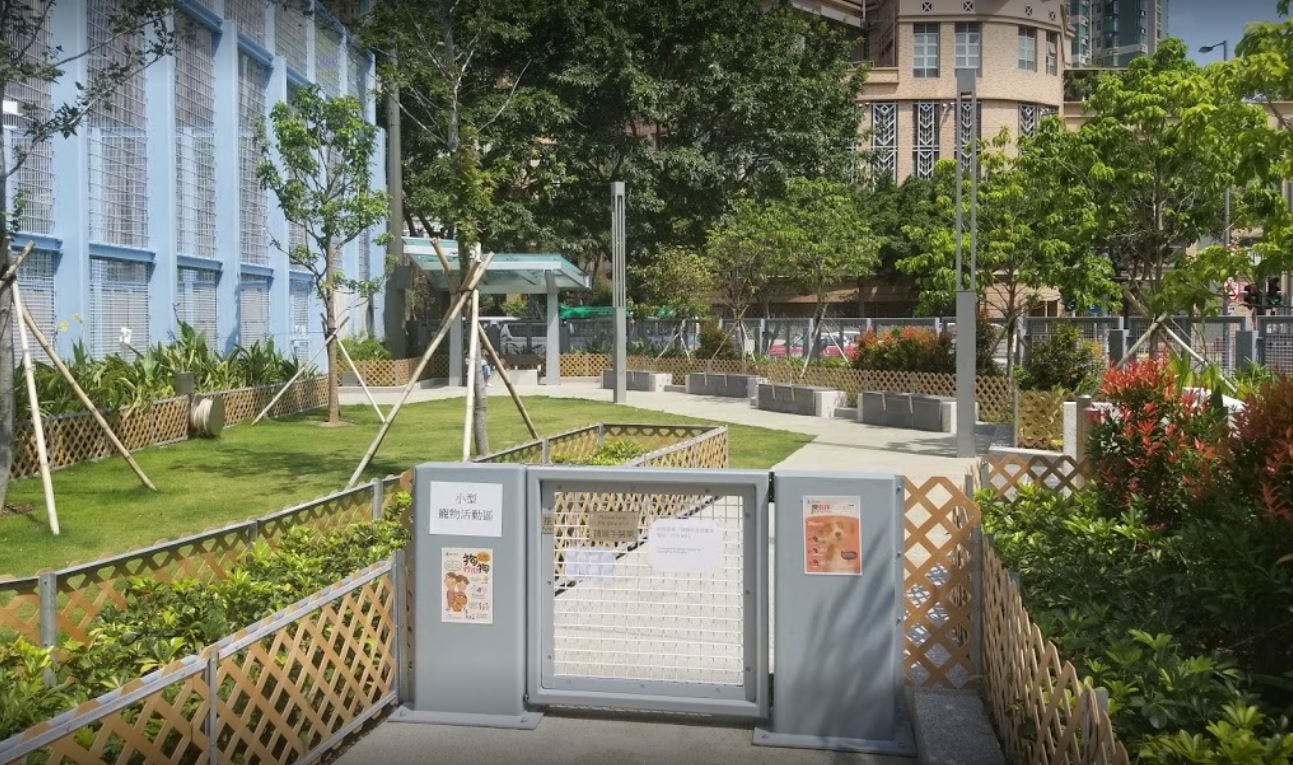 Opening hours: Daily 7am – 11pm
Address: 5 Hing Wah Street West, Sham Shui Po, Kowloon (Map)
Butterfly Valley Road Pet Garden
If you're looking for a larger dog park, you can't go wrong with Butterfly Valley Road Pet Garden. It's 7 times bigger than the Hing Wah Street park and includes more facilities. Aside from the basics like collection bins and water fountains, this pet park also has lots of playground equipment such as pipe tunnels and hoops for furry buddies to play to their hearts' content. You won't have to worry about your dog getting bored here, but the downside is… they may not want to leave!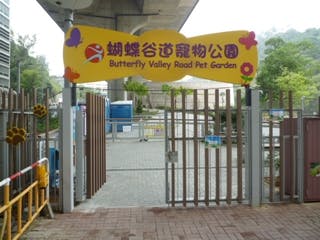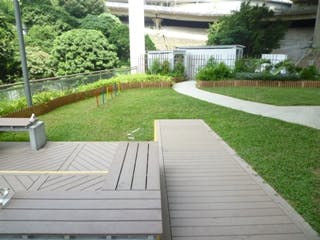 Opening hours: Daily 7am – midnight
Address: 2 Butterfly Valley Road, Sham Shui Po, Kowloon (Map)
Lai Chi Kok Park Stage I
Smaller and more crowded than the other options, Lai Chi Kok Park is not particularly well known among pet parents who don't live in the district. But with its location right next to Mei Foo Sun Chuen, it's understandable why it's popular with local residents. It's also quite a nice park in itself, an open, flat area with rocks and grass. If you live nearby, it's a worthwhile destination to spend a couple hours with your furry one.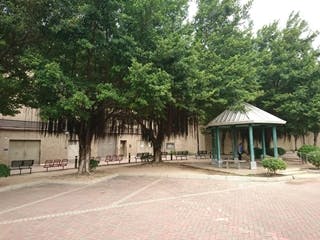 Opening hours: Mon to Fri 3pm – 7am; Sat, Sun, public holidays 24 hours
Address: 1 Lai Wan Road, Lai Chi Kok, Kowloon (Map)
Pets can go shopping too?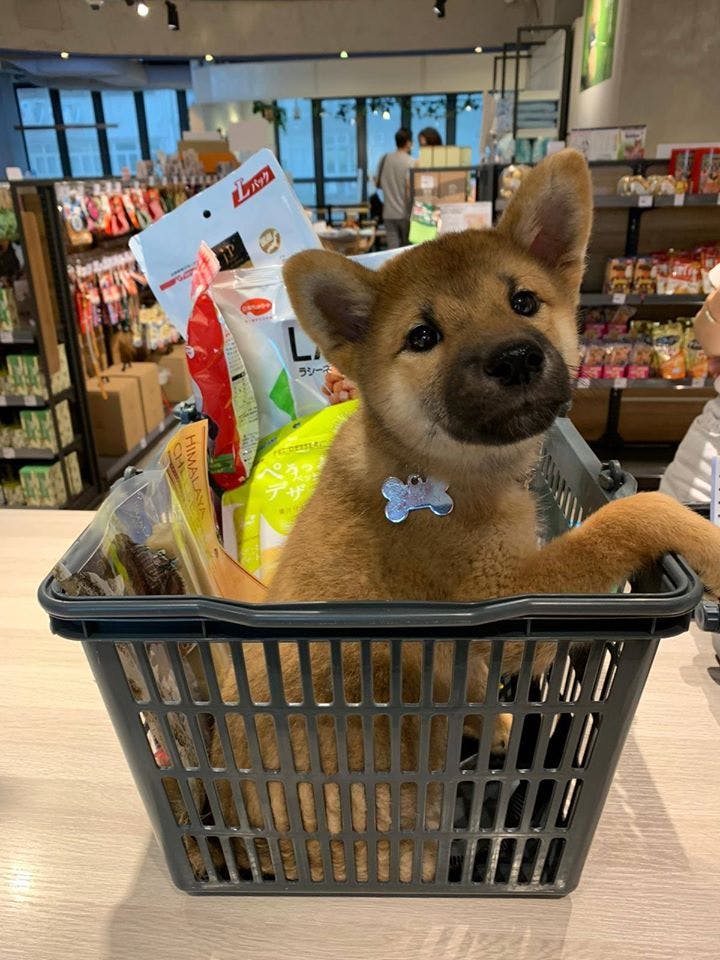 Shopping is a much beloved pastime for Hong Kongers, but what if you have a furry friend in tow? Not to worry! In addition to the three dog parks in Lai Chi Kok, another great place to go with your pet is Petkoikoi, a 5000-sq-ft pet supermarket. Selling nearly 1,000 kinds of pet supplies at affordable prices, and most of them from Japan, Petkoikoi is the ultimate destination to pamper your pet. The store is divided into 5 main sections, including Japanese crafts, pet toys, pet food, and senior dog care.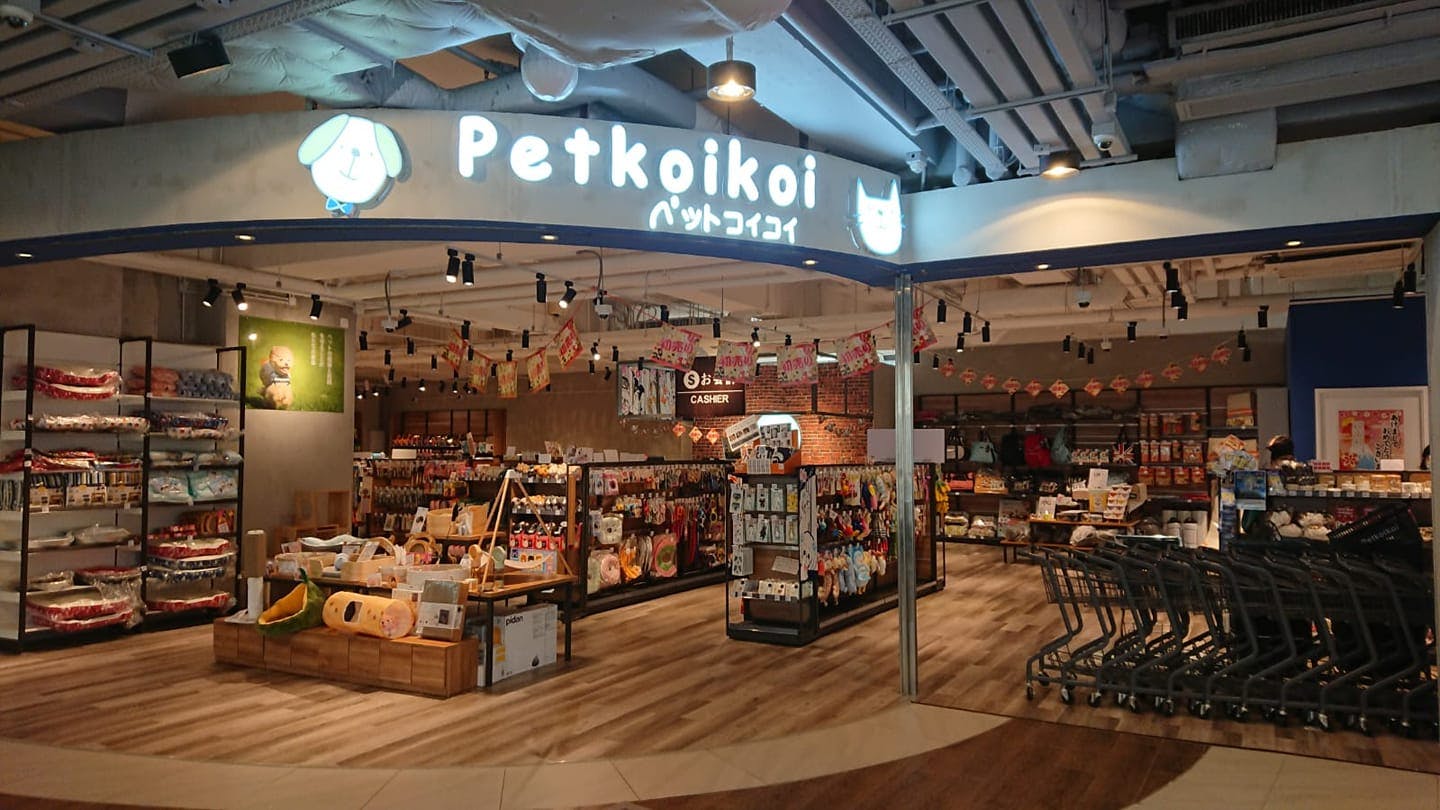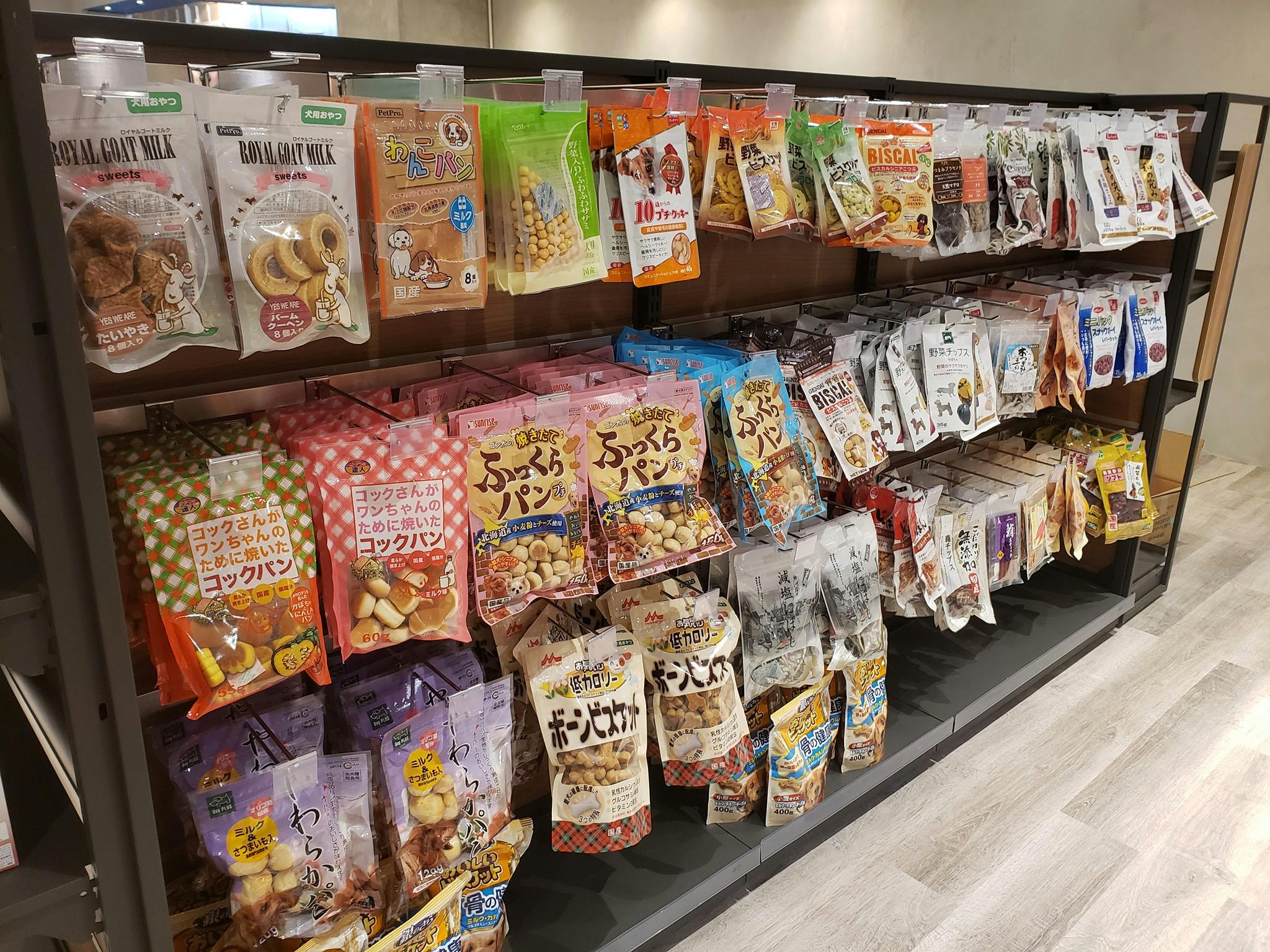 Petkoikoi, located in D2 Place ONE, is walking distance from the pet parks in the area:

It's the perfect place to relax after a day outdoors, and stock up on your pet's favorite snacks while you're there. Consider exploring Lai Chi Kok for your next family outing with the furry one!
Continue reading:
– Summer is here! Keep your furry friend safe from the sun: How to prevent and treat heat exhaustion in dogs?
– Which insurance plan should you choose? Compare pet insurance in Hong Kong