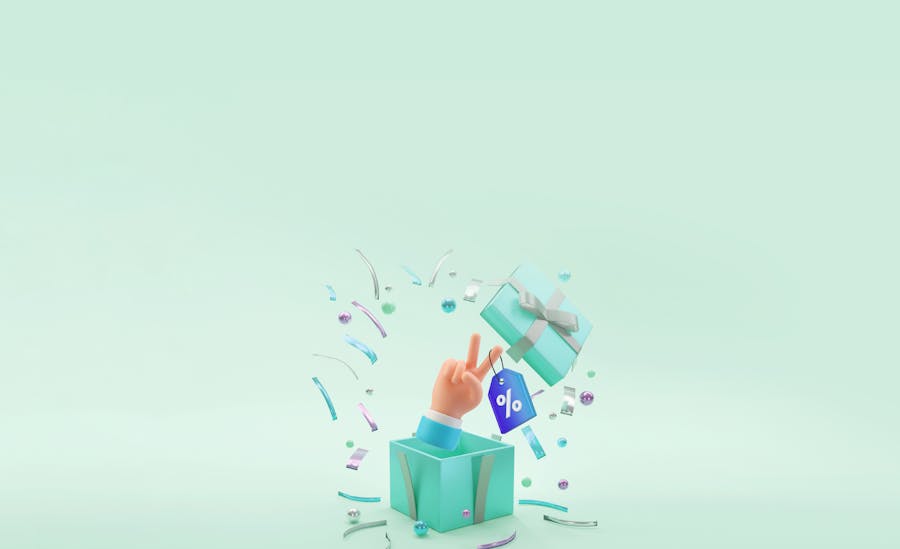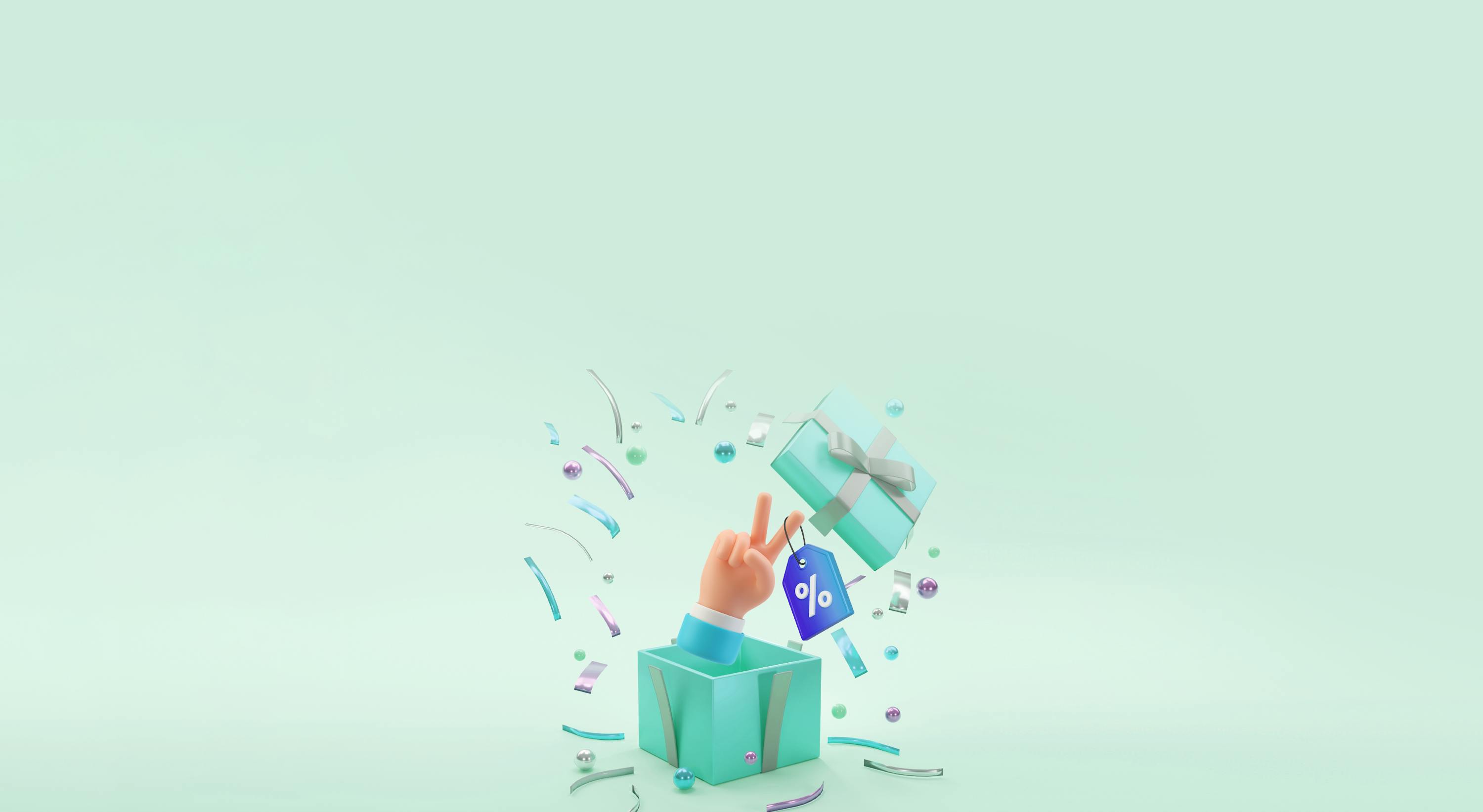 Multi Policy Offer
Enjoy 30% off your second OneDegree Policy of Pet Insurance or InfiniCare, 35% off on Home insurance and 30% premium rebate on Fire insurance on or before 30 September 2023!
OneDegree stands by you every step of the way. In addition to Pet Insurance, we have launched InfiniCare, our Critical Illness Insurance, to take care of you and your loved ones! If you possess any OneDegree Insurance policy, you can enjoy 30% off your second Pet or Critical Illness policy with us; you can also enjoy 35% off for Home Insurance, click here for details. For Fire Insurance, can also enjoy a 30% rebate, click here for details.
(For Policyholders of our Fire Insurance to enjoy the Multi Policy discount, please email care@onedegree.hk to receive an exclusive promo code from us. Policyholders of other insurance please follow the steps below.)


How does it work?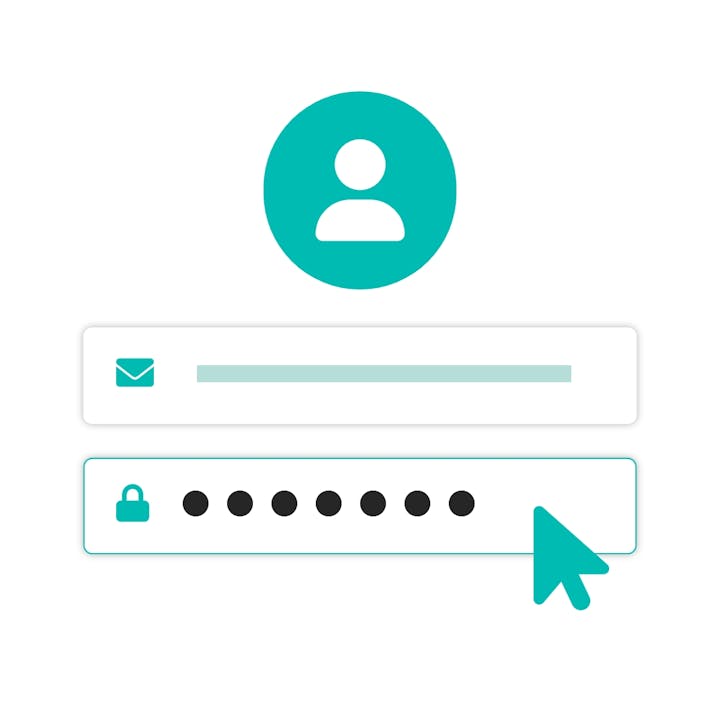 1. Login to your OneDegree account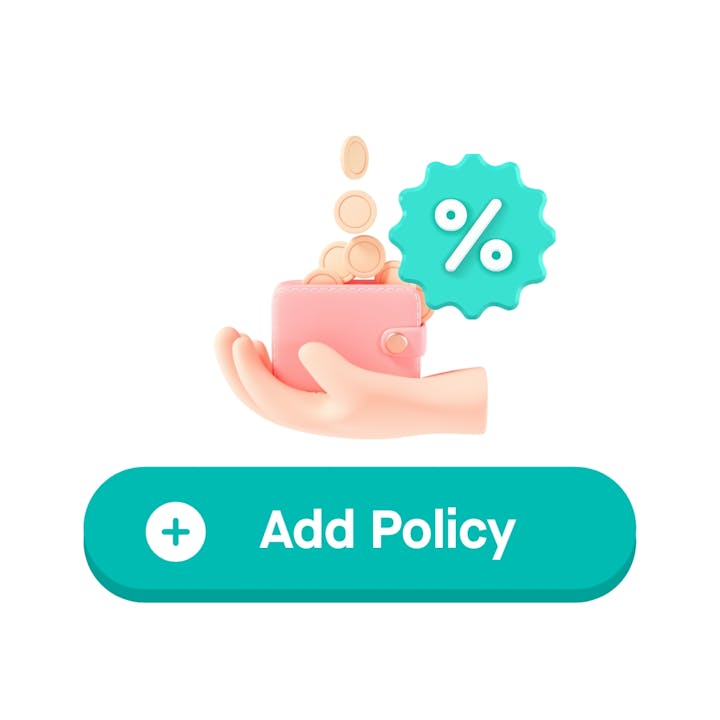 2. Click on "Add Policy"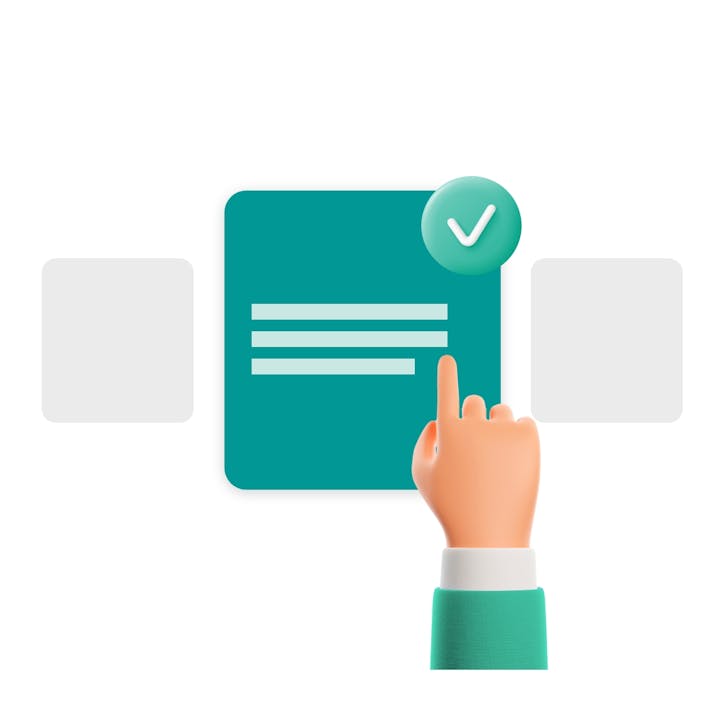 3. Select product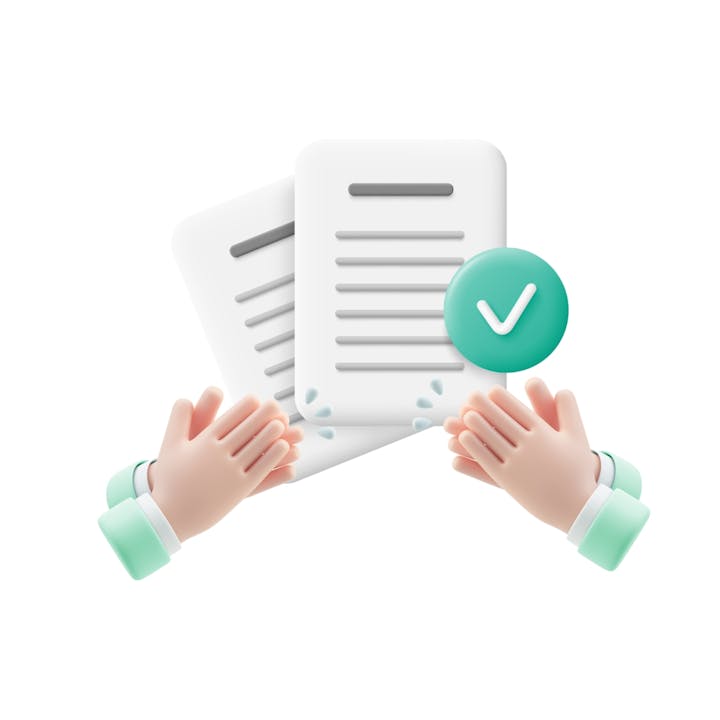 4. Get a quote and enroll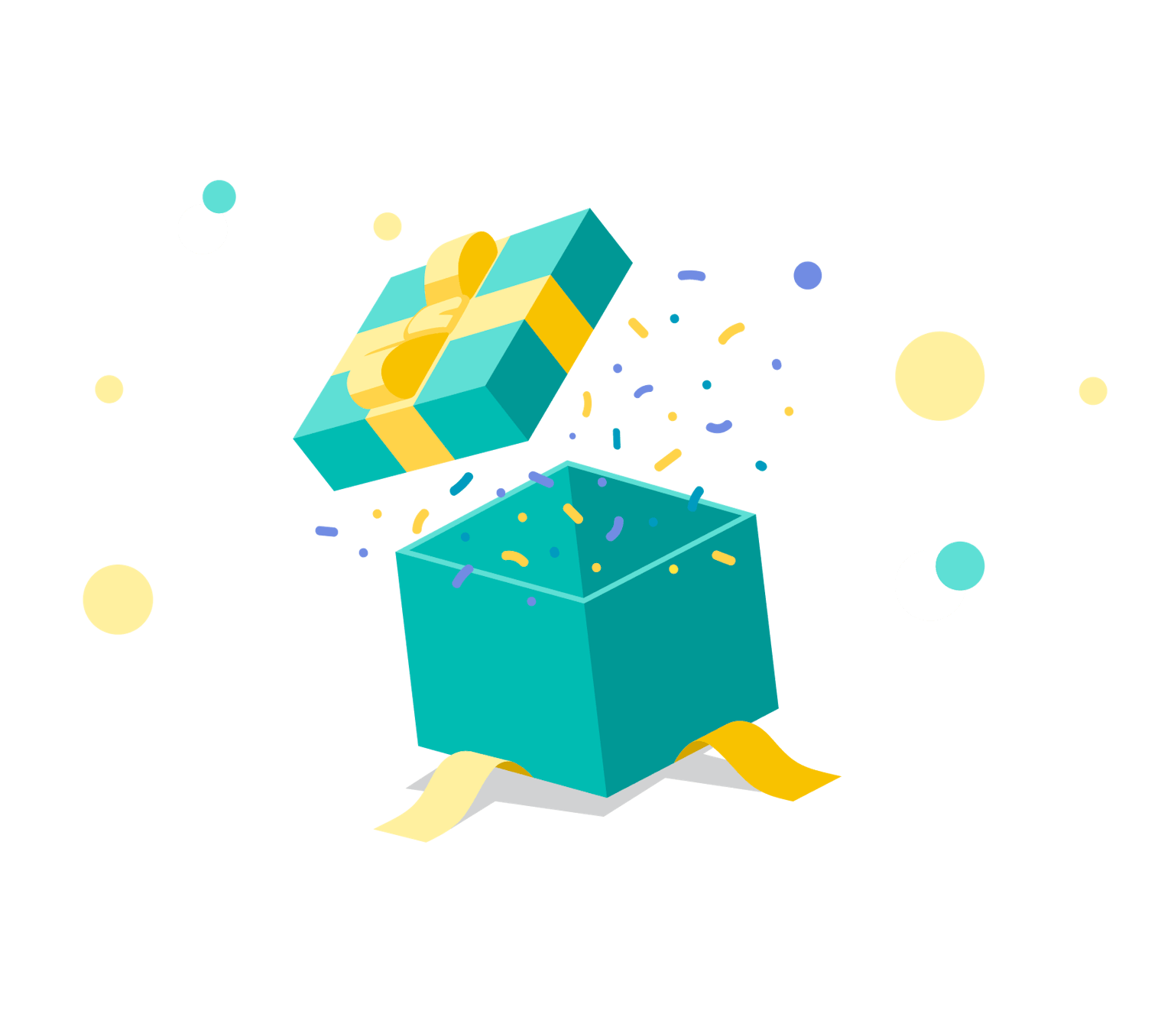 Promotion period
Log in to your OneDegree account, and enroll your second policy to enjoy the offer!
Login
Why OneDegree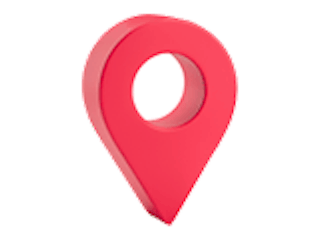 At your fingertips
Get a quote and stay protected easily with your laptop or mobile phone anytime, anywhere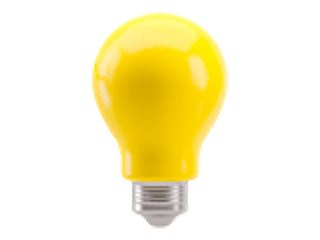 We don't make you wait
There is no middleman between you and us, which means we can address your concerns directly and swiftly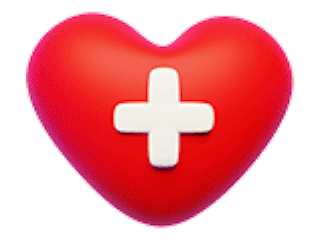 Simple, in a good way
Our plans are simple and concise, and offer you all the protection you need
Terms & Conditions
1.
This promotion is valid from now until 30 September 2023 ("Promotion Period").
2.
To enjoy the 30% discount ("Offer") on Pet Insurance, or 30% discount ("Offer") on InfiniCare Critical Illness Insurance ("InfiniCare"), or 35% discount ("Offer") on Home Insurance, or 30% cash rebate on Fire Insurance ("Cash Rebate"), underwritten by OneDegree Hong Kong Limited ("OneDegree"), the applicant must be an existing OneDegree policyholder who has at least one inforce OneDegree policy during the Promotion Period, and shall use the same Policyholder name and identify document as the inforce policy to apply for new policy, and enter "MULTI30 " for InfiniCare Critical Illness Insurance and Pet Insurance Pet Insurance or "MULTIFIRE30 " for Fire Insurance or "MULTIHOME35" for Home Insurance as the promo code and complete policy purchase using the designated button above within the Promotion Period. Any failure in doing so will result in loss if discount and no refunds shall be arranged afterwards.
Read More
© 2023 OneDegree Hong Kong Limited. All rights reserved.