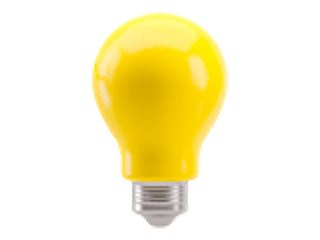 Best Price Guarantee
Some insurers may charge up to 0.2% of the Sum Insured annually for fire coverage. With OneDegree, you'll pay just 0.038% for a policy, and if you find a better rate elsewhere, we'll match it!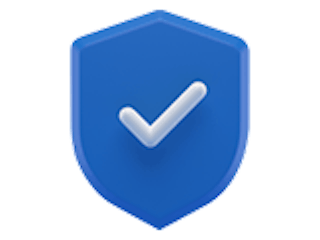 Customized Coverage
In our standard Fire Insurance policy, damages from earthquakes, forest/bush fires, riot and strikes are among items that are excluded. However, this may differ from policy to policy, coverage can be extended depending on your mortgage bank's needs.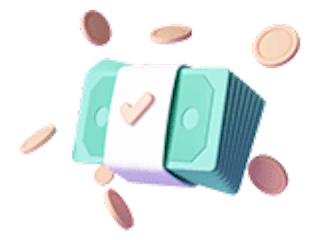 Save Up to 80% Annually
We insure from HKD 500,000 to HKD 50,000,000. If you need more or less coverage, get in touch and we'll see what we can do for you. Please note that the minimum premium is set at HKD 400/year.