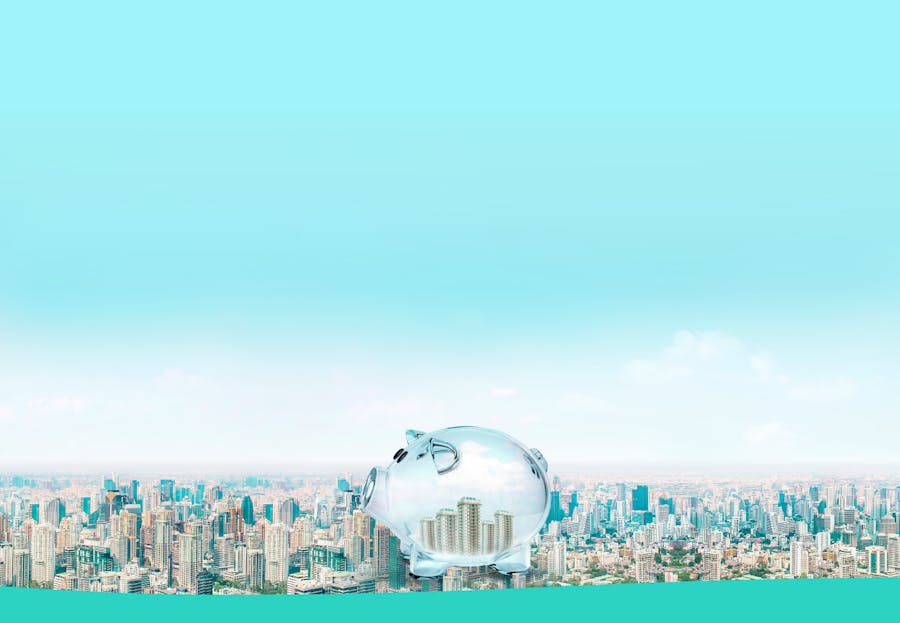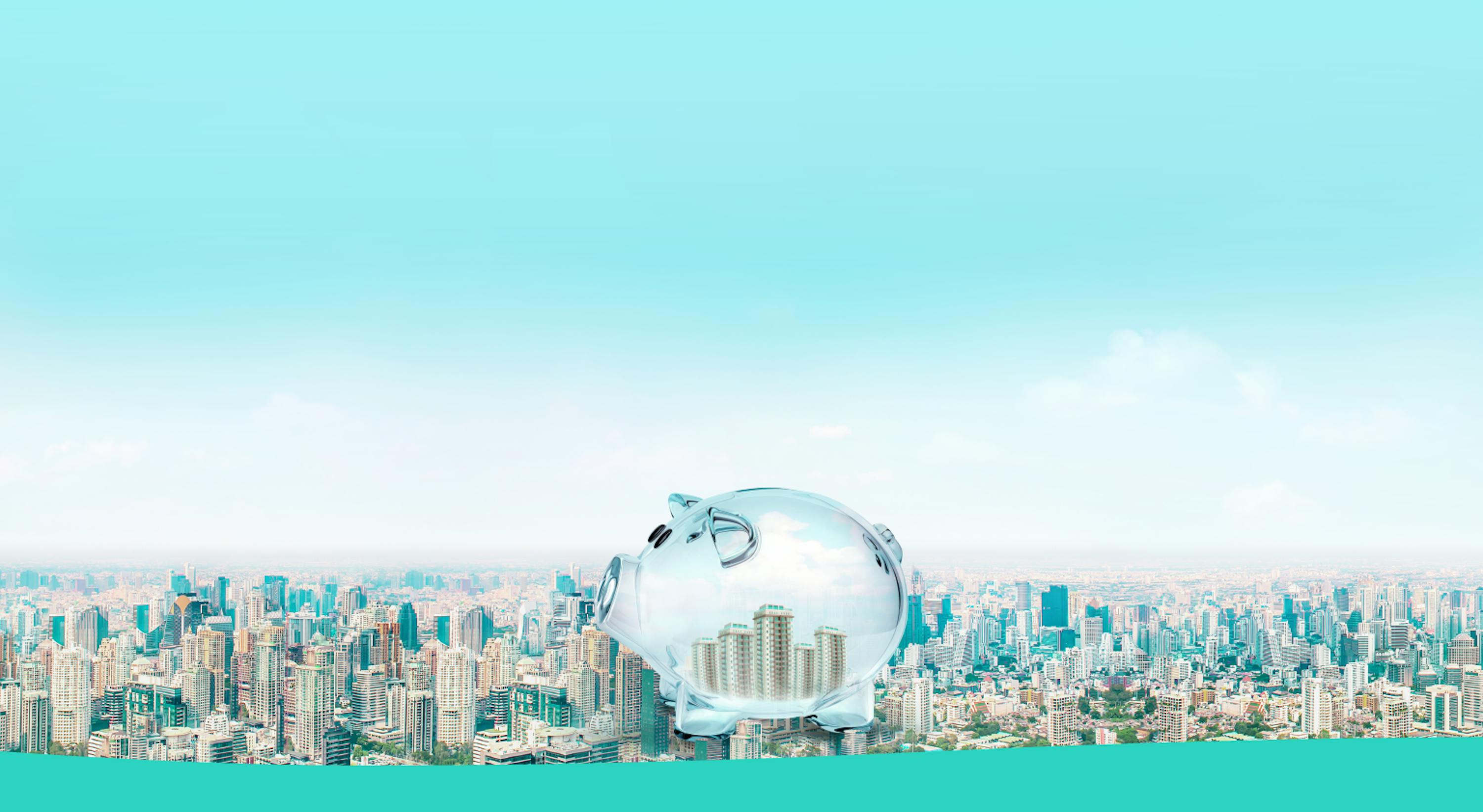 Fire Insurance Special Promo
From now till 30 September 2023, OneDegree Policyholders can enjoy a 30% rebate of premium when enrolling for our Fire Insurance with the referral code "MULTIFIRE30"!
Premium Rebate on Fire Insurance
To express our gratitude and appreciation for your continuous support, you can enjoy a 30% premium rebate on your OneDegree Fire Insurance with the referral code "MULTIFIRE30"!


How does it work?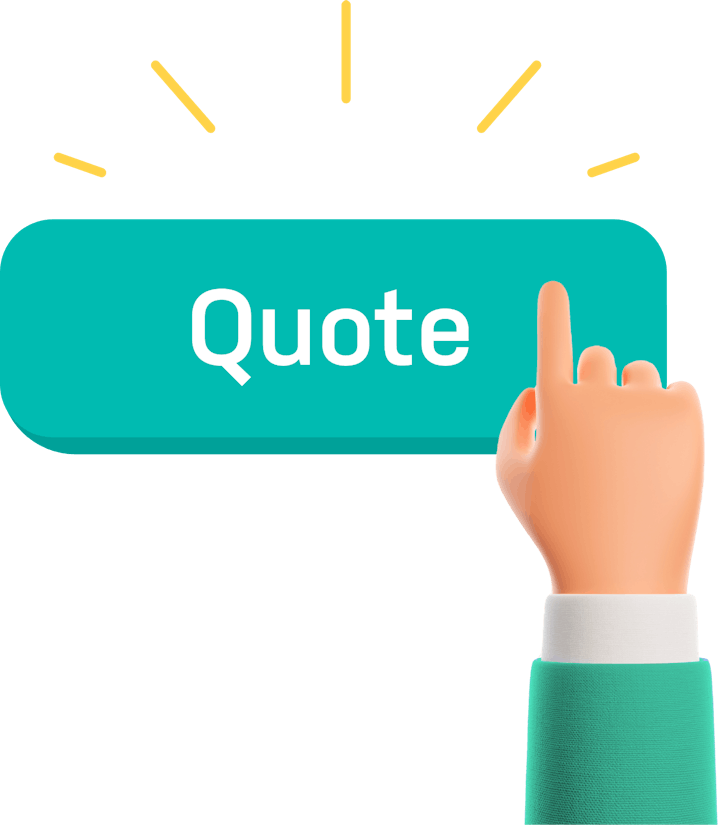 1. Click the "Quote" button
Enter your mortgage amount to get an instant quote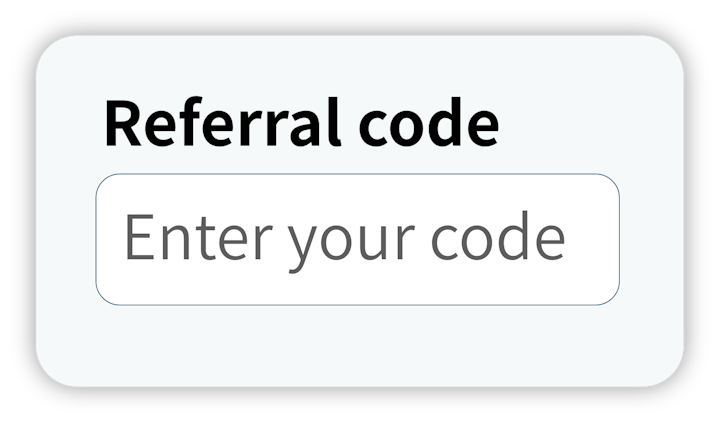 2. Enter referral code "MULTIFIRE30"
Enter the code on checkout page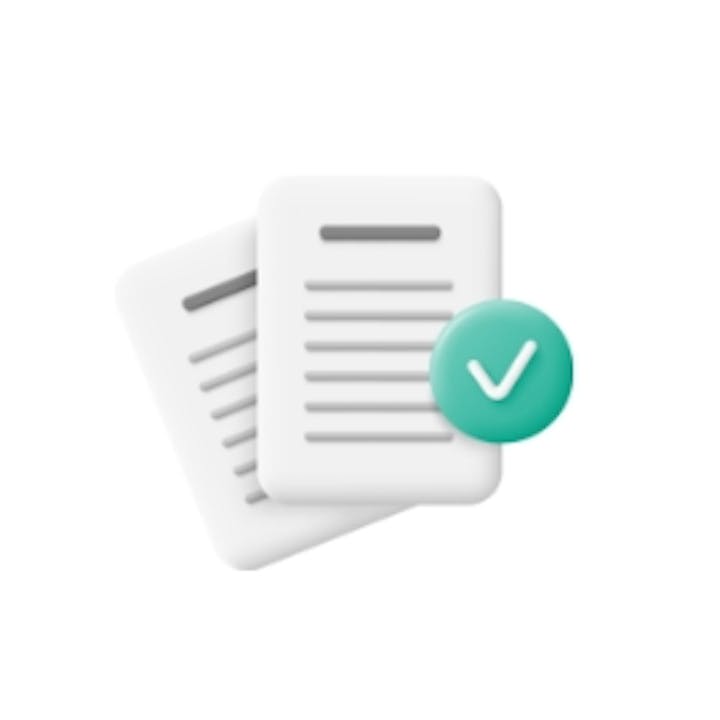 3. Enrollment done
We'll inform your lender about your policy switch. You just have to sit back and enjoy the savings!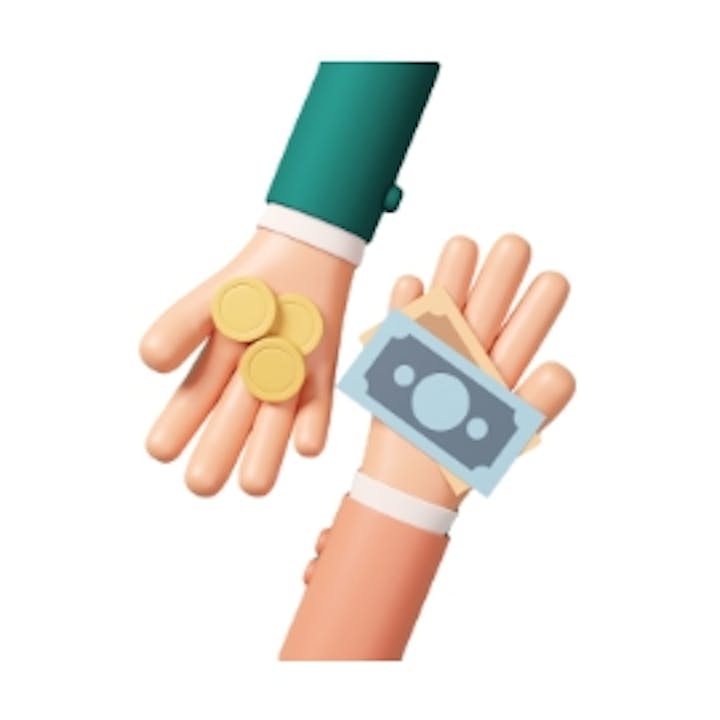 4. Handle other insurance plans on hand
If you are switching from another insurance provider, don't forget to ask them for a premium refund.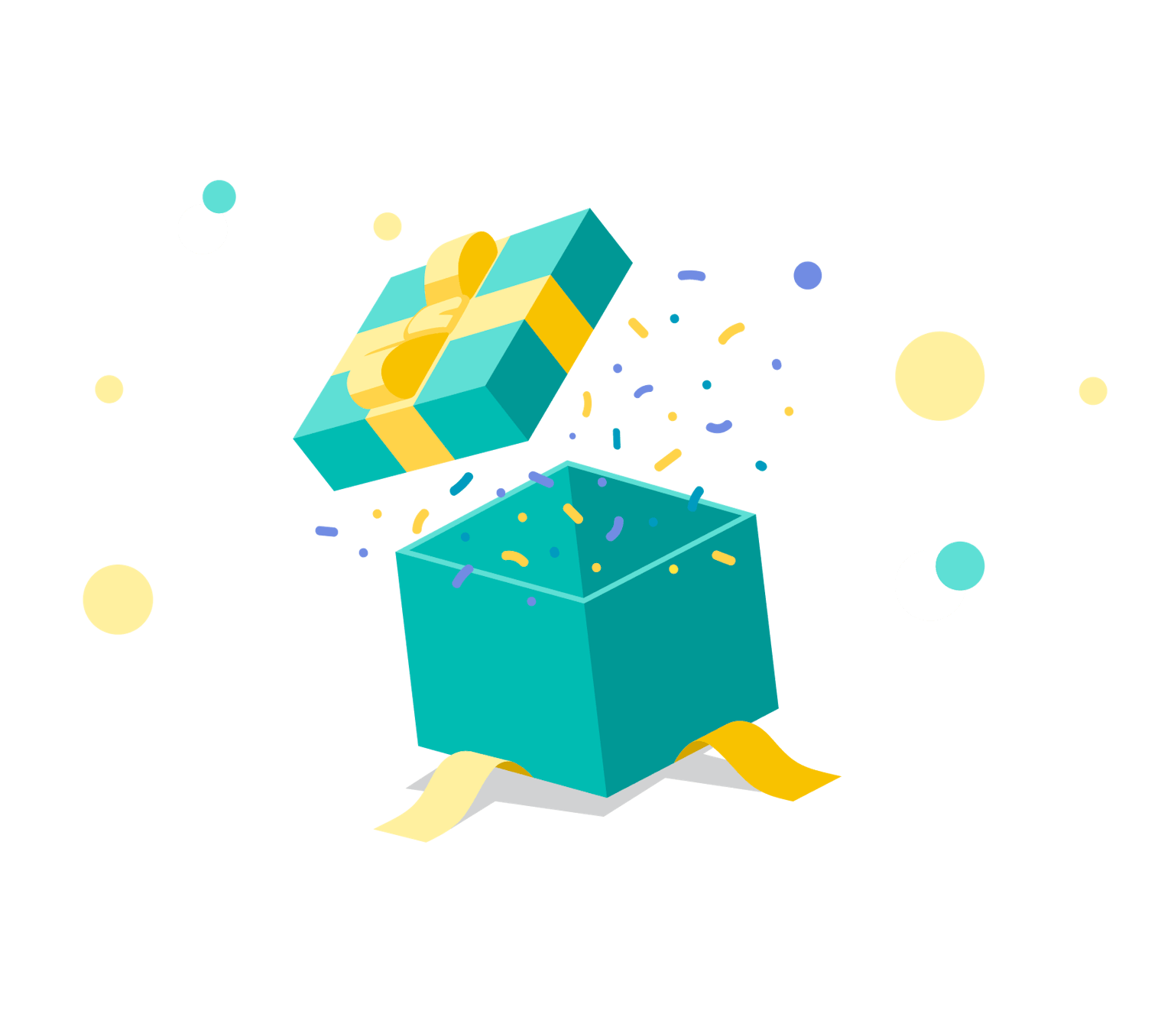 Promotion period
Only valid before the promotional period ends, enter the referral code "MULTIFIRE30" to enroll:
Quote
Why homeowners choose OneDegree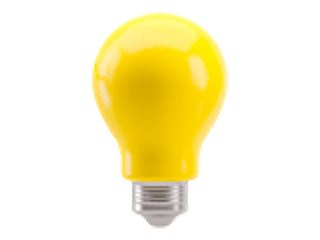 Best Price Guarantee
Some insurers may charge up to 0.2% of the Sum Insured annually for fire coverage. With OneDegree, you'll pay just 0.038% for a policy, and if you find a better rate elsewhere, we'll match it!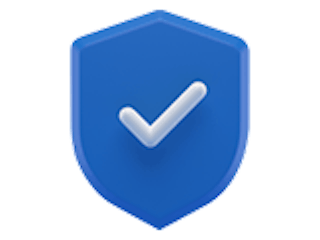 Customized Coverage
In our standard Fire Insurance policy, damages from earthquakes, forest/bush fires, riot and strikes are among items that are excluded. However, this may differ from policy to policy, coverage can be extended depending on your mortgage bank's needs.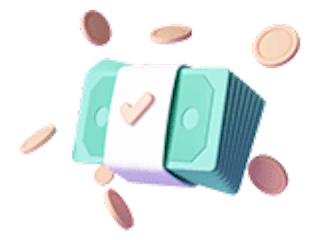 Save Up to 80% Annually
We insure from HKD 500,000 to HKD 50,000,000. If you need more or less coverage, get in touch and we'll see what we can do for you. Please note that the minimum premium is set at HKD 400/year.
Terms & Conditions
1.
This promotion is valid from now until 30 September 2023 ("Promotion Period").
2.
To enjoy the 30% discount ("Offer") on Pet Insurance, or 30% discount ("Offer") on InfiniCare Critical Illness Insurance ("InfiniCare"), or 35% discount ("Offer") on Home Insurance, or 30% cash rebate on Fire Insurance ("Cash Rebate"), underwritten by OneDegree Hong Kong Limited ("OneDegree"), the applicant must be an existing OneDegree policyholder who has at least one inforce OneDegree policy during the Promotion Period, and shall use the same Policyholder name and identify document as the inforce policy to apply for new policy, and enter "MULTI30 " for InfiniCare Critical Illness Insurance and Pet Insurance Pet Insurance or "MULTIFIRE30 " for Fire Insurance or "MULTIHOME35" for Home Insurance as the promo code and complete policy purchase using the designated button above within the Promotion Period. Any failure in doing so will result in loss if discount and no refunds shall be arranged afterwards.
Read More
© 2023 OneDegree Hong Kong Limited. All rights reserved.