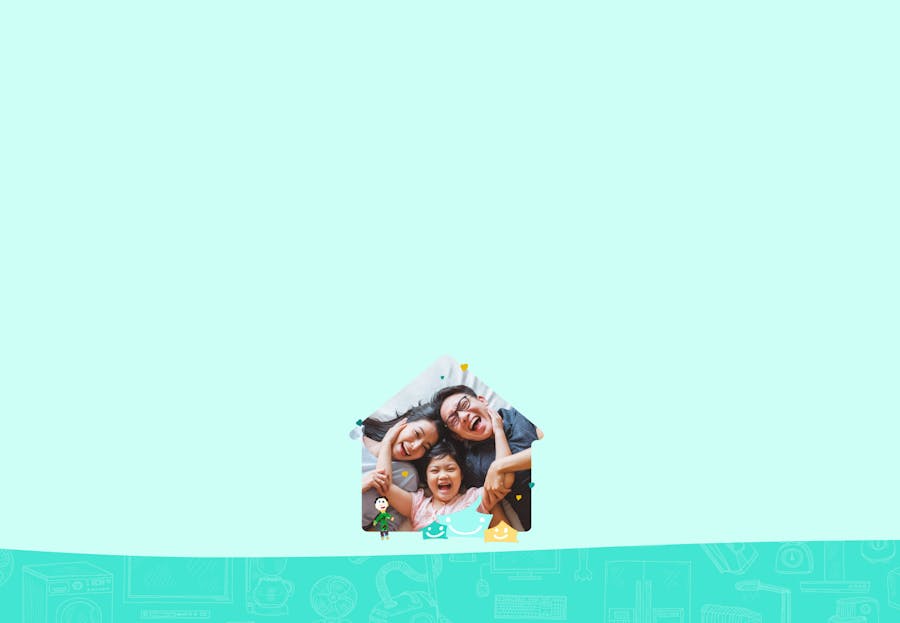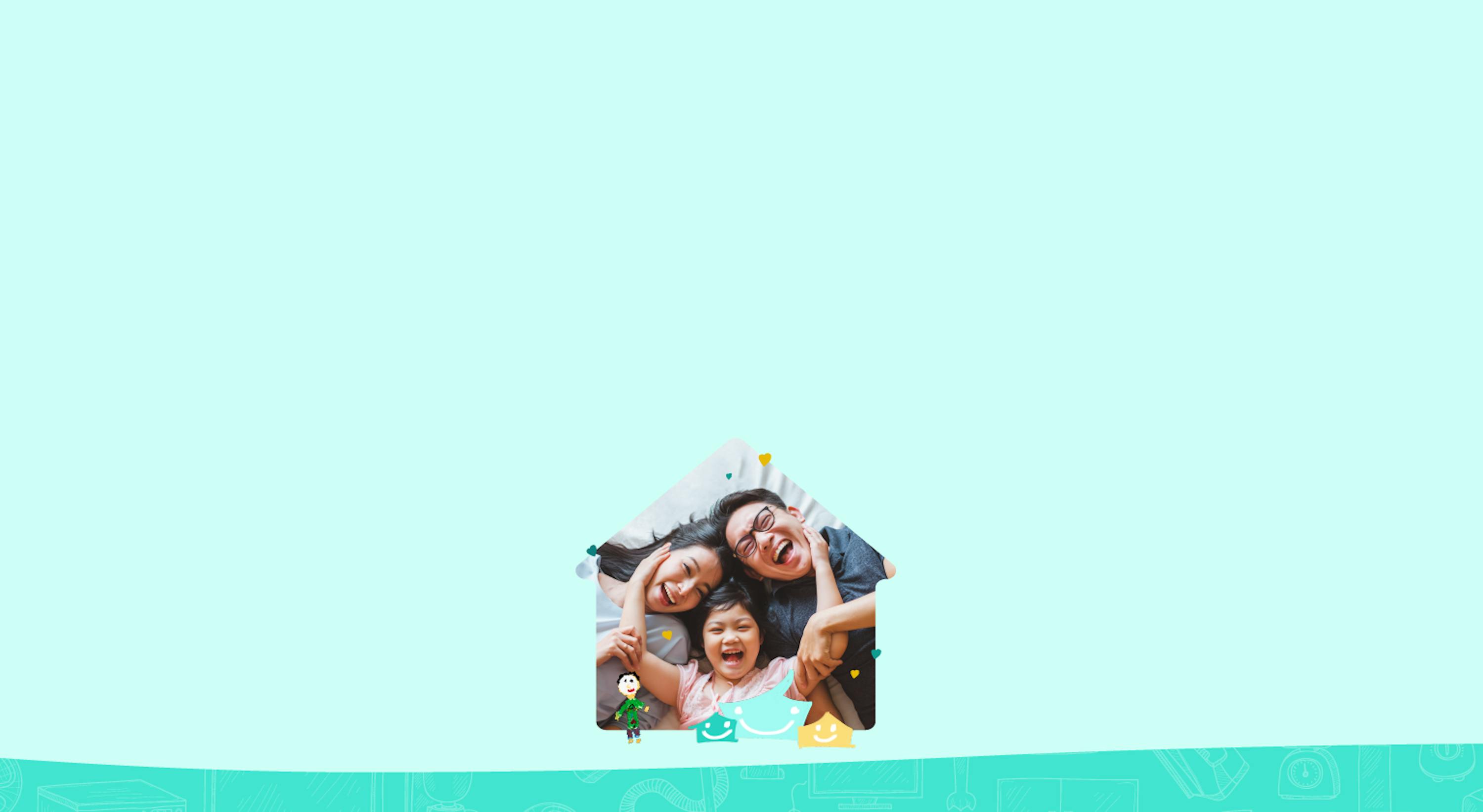 Home Insurance Special Promo
From now till 31 December 2023, OneDegree Policyholders can enjoy a 35% discount when enrolling for our Home Insurance with the referral code "MULTIHOME35"!
Premium Rebate on Home Insurance
To express our gratitude and appreciation for your continuous support, you can enjoy a 35% discount on your OneDegree Home Insurance with the promo code "MULTIHOME35"!


How does it work?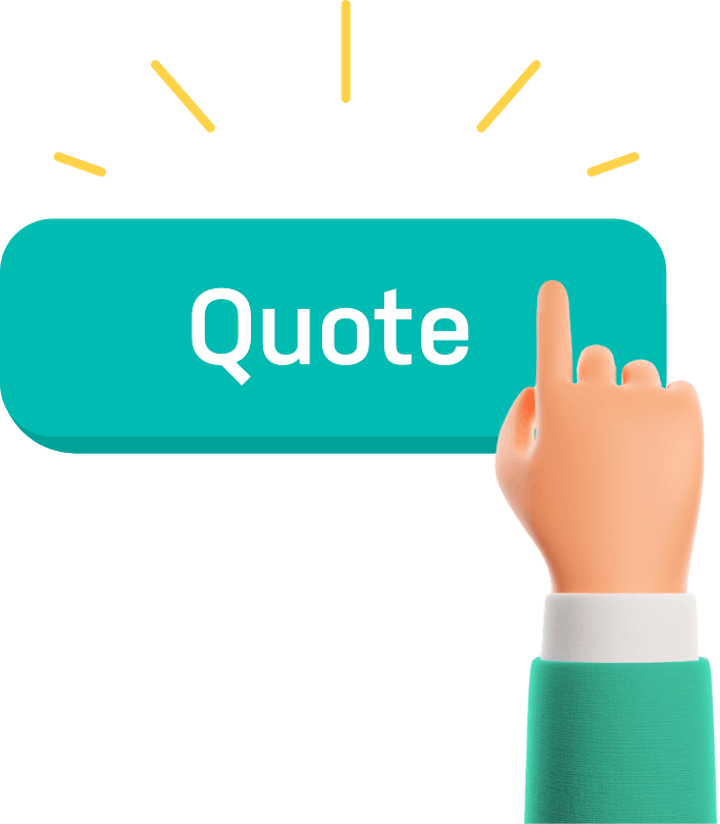 1. Click the "Get Quote" button
Input simple info to get an instant quote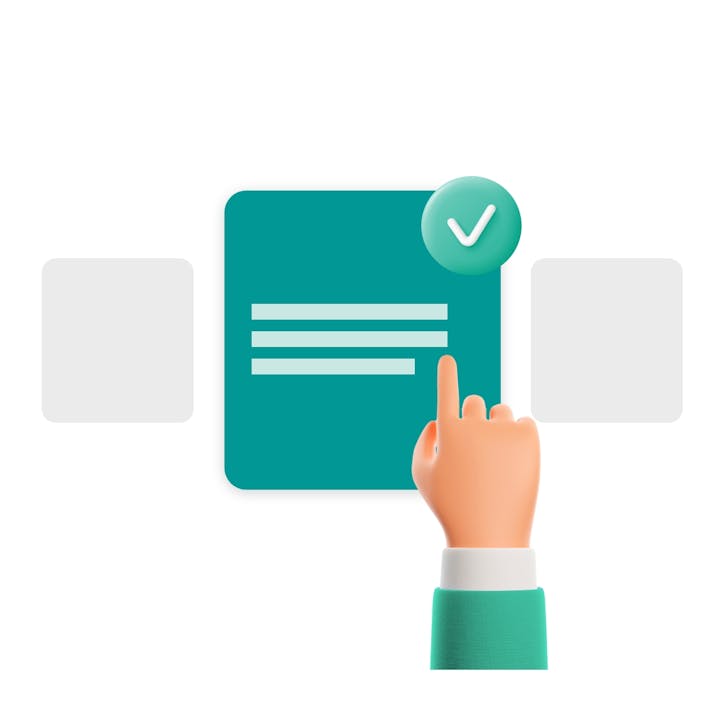 2. Choose a Plan
Customize your coverage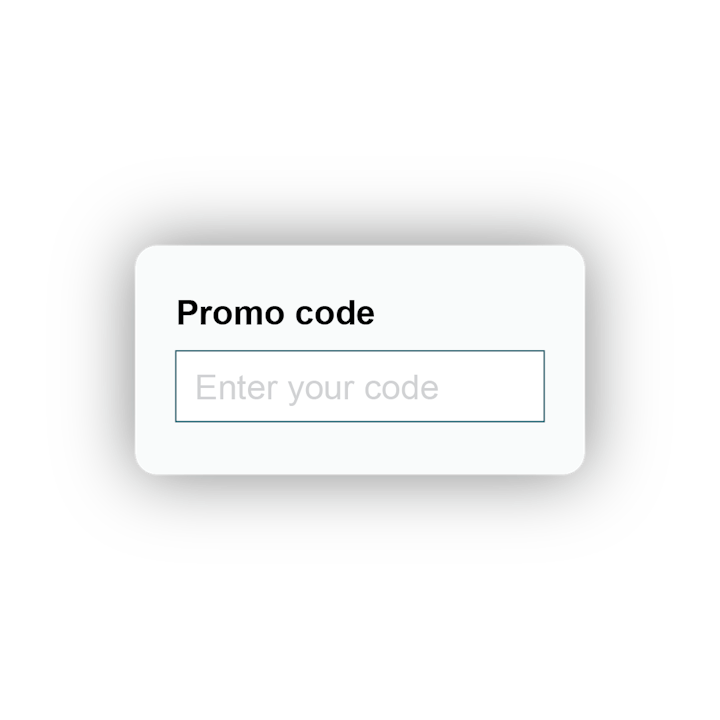 3. Enter promo code【MULTIHOME35】
Enter the code on checkout page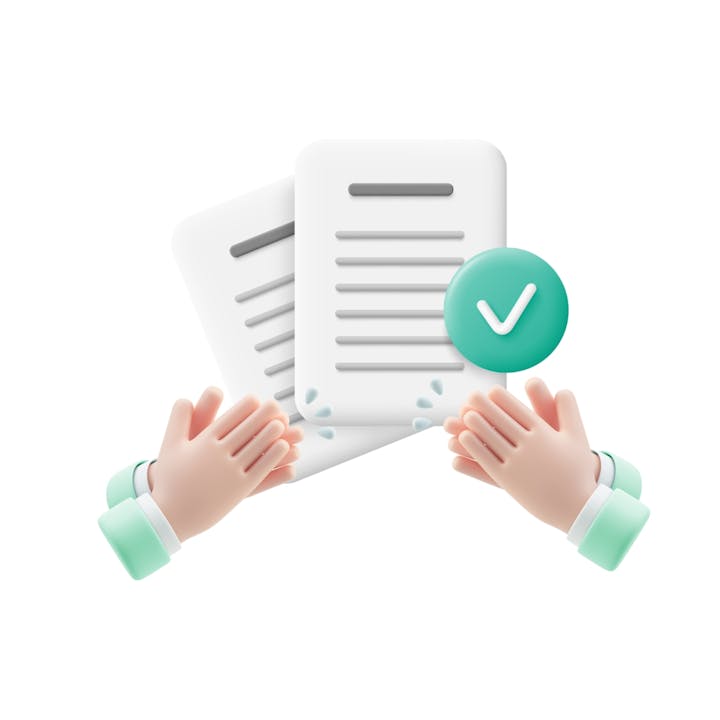 4. Enrollment done!
Your policy can be effective on the day of enrollment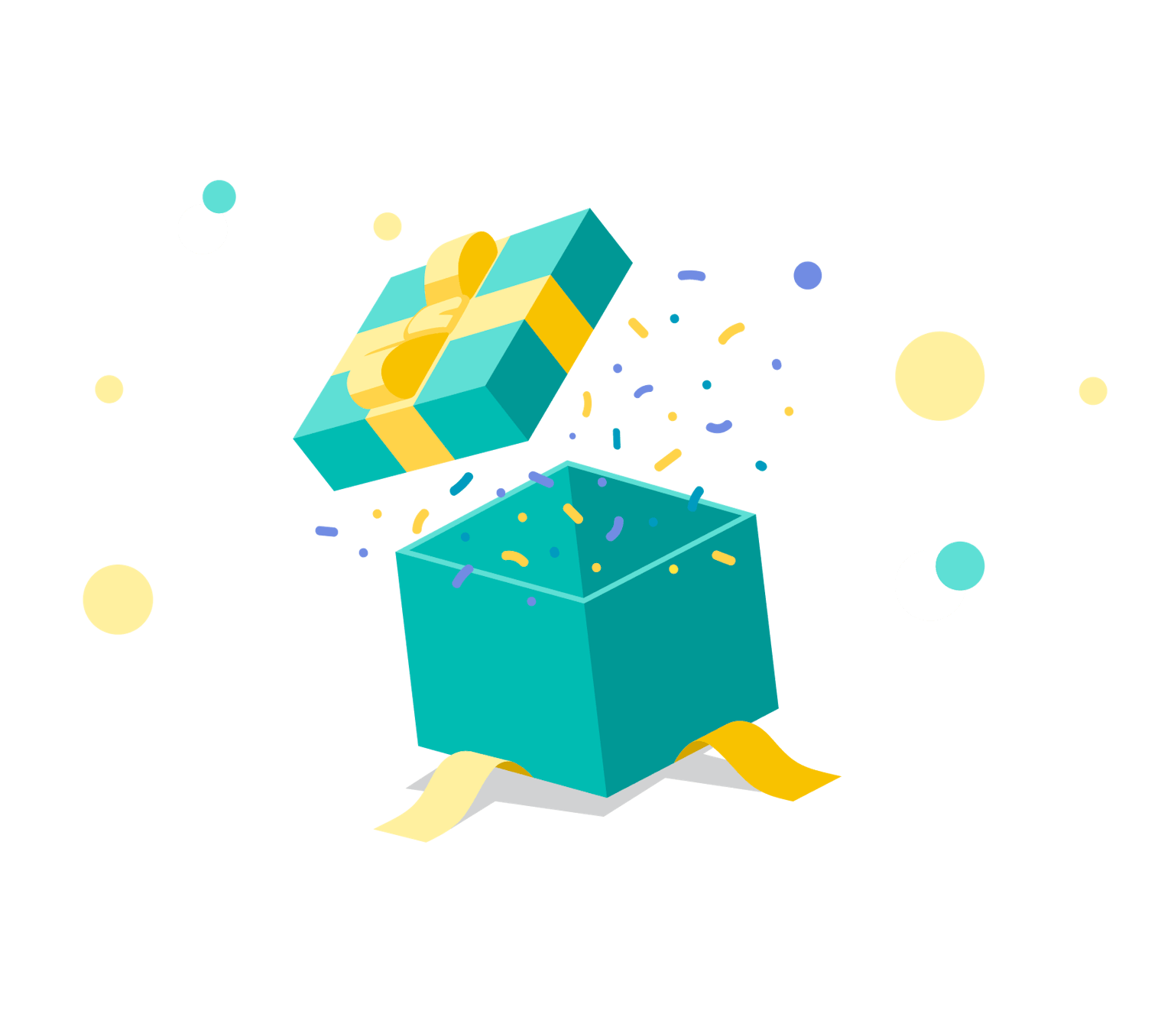 Promotion period
Only valid before promotional period end, click "Get Quote" below to enroll: 
Get Quote
Why homeowners choose OneDegree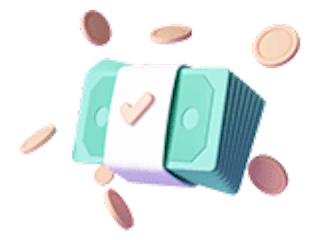 Up to HKD 15 million coverage
OneDegree Home Insurance covers residential properties of all types, with up to HKD 15 million in third-party liability coverage, enabling you to enjoy greater protection with a limited premium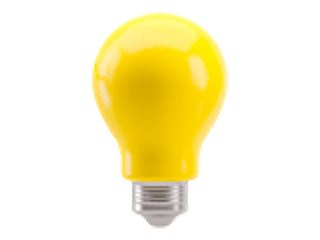 Best Home Appliances Warranty in town covering 14 major appliances
When an appliance develops a fault after warranty expires, OneDegree Home Insurance can come in and help share the cost. You are struggle-free from decision making now!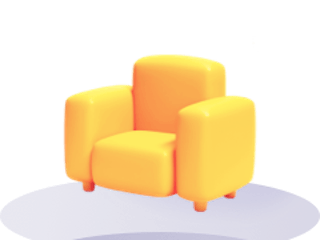 Loss during renovation
We understand homes under renovations are more susceptible to accidents. That's why OneDegree's Home Insurance covers unexpected losses and damages to home possessions caused by your contractor during renovation in your place.
Terms & Conditions
1.
This promotion is valid from now until 31 December 2023 ("Promotion Period").
2.
To enjoy the 30% discount ("Offer") on Pet Insurance, or 30% discount ("Offer") on InfiniCare Critical Illness Insurance ("InfiniCare"), or 35% discount ("Offer") on Home Insurance, or 30% cash rebate on Fire Insurance ("Cash Rebate"), underwritten by OneDegree Hong Kong Limited ("OneDegree"), the applicant must be an existing OneDegree policyholder who has at least one inforce OneDegree policy during the Promotion Period, and shall use the same Policyholder name and identify document as the inforce policy to apply for new policy, and enter "MULTI30 " for InfiniCare Critical Illness Insurance and Pet Insurance Pet Insurance or "MULTIFIRE30 " for Fire Insurance or "MULTIHOME35" for Home Insurance as the promo code and complete policy purchase using the designated button above within the Promotion Period. Any failure in doing so will result in loss if discount and no refunds shall be arranged afterwards.
Read More
© 2023 OneDegree Hong Kong Limited. All rights reserved.