Can I check my payment records?
Last updated on: January 10, 2022
Yes, you can readily view all payment records online:
1. Log onto our online portal through our official website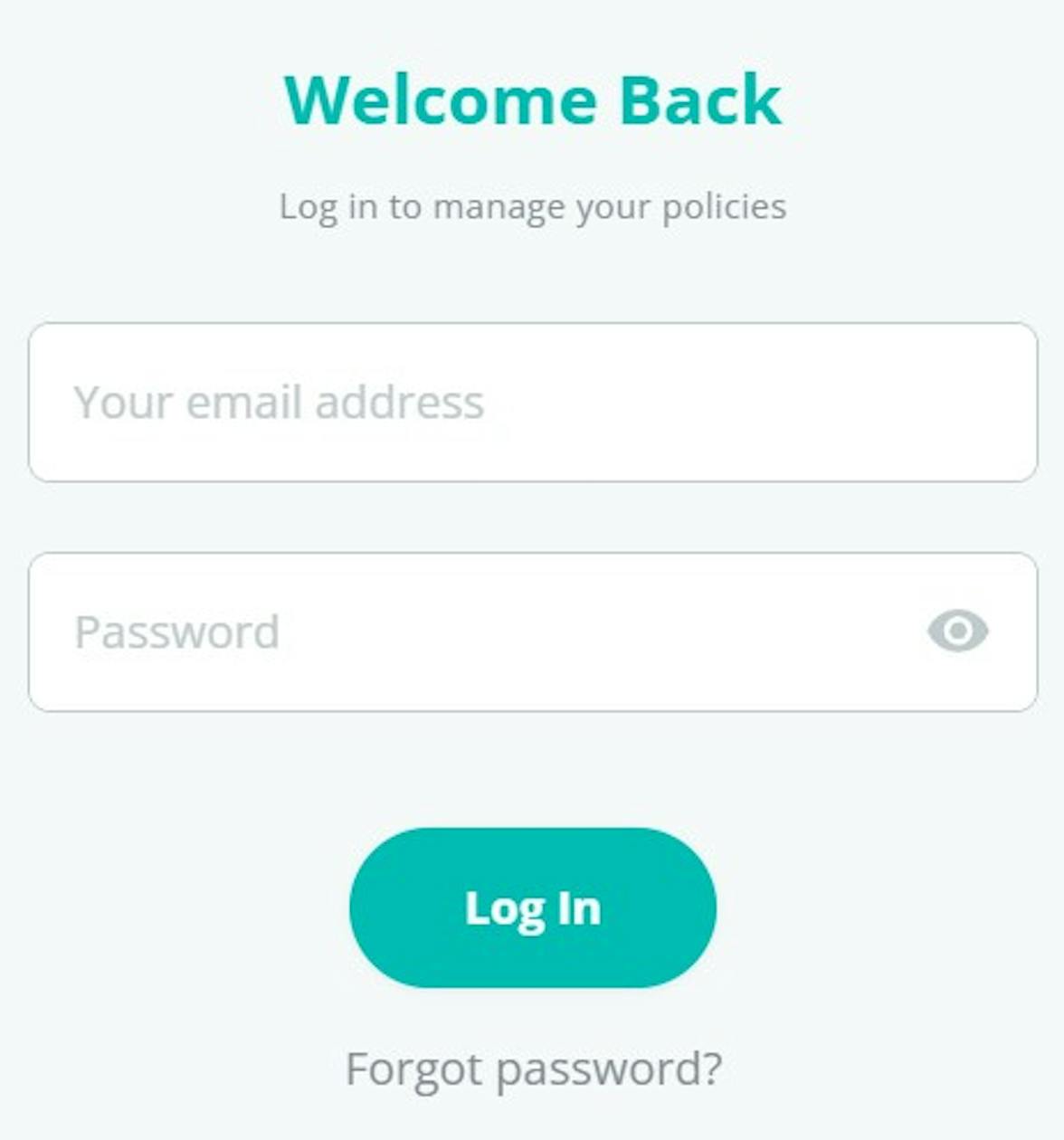 2. Click the "Account" button on top of the page 
3. Then click the "Billing History" button in the page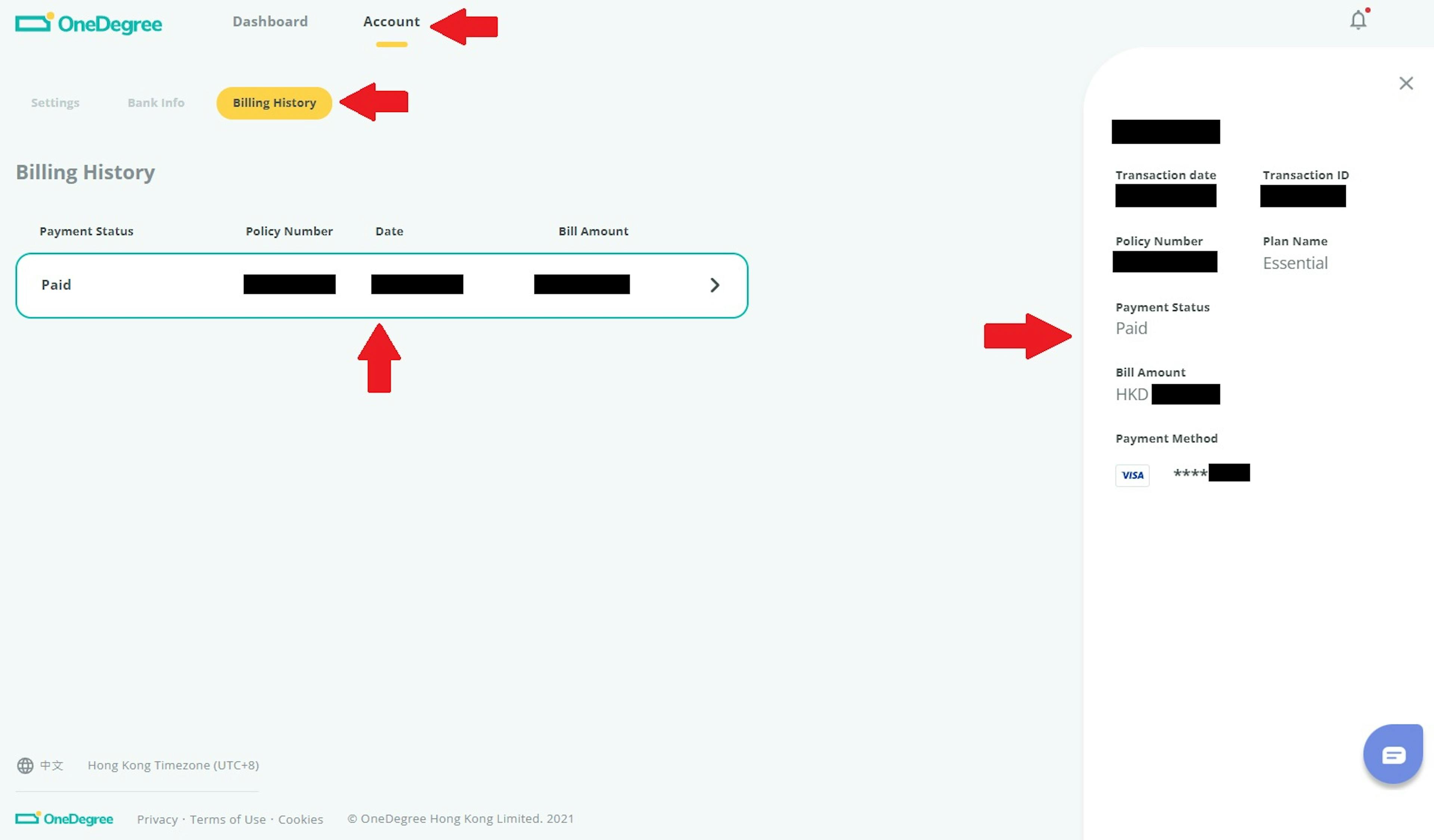 Records are not available to download, if you need a hard copy please refer to the credit card statements from your bank.